Philip's Ruins will start downloading in 5 seconds...
STILL DOWNLOADING MANUALLY??
Join over 10 million players who use the CurseForge app!
Description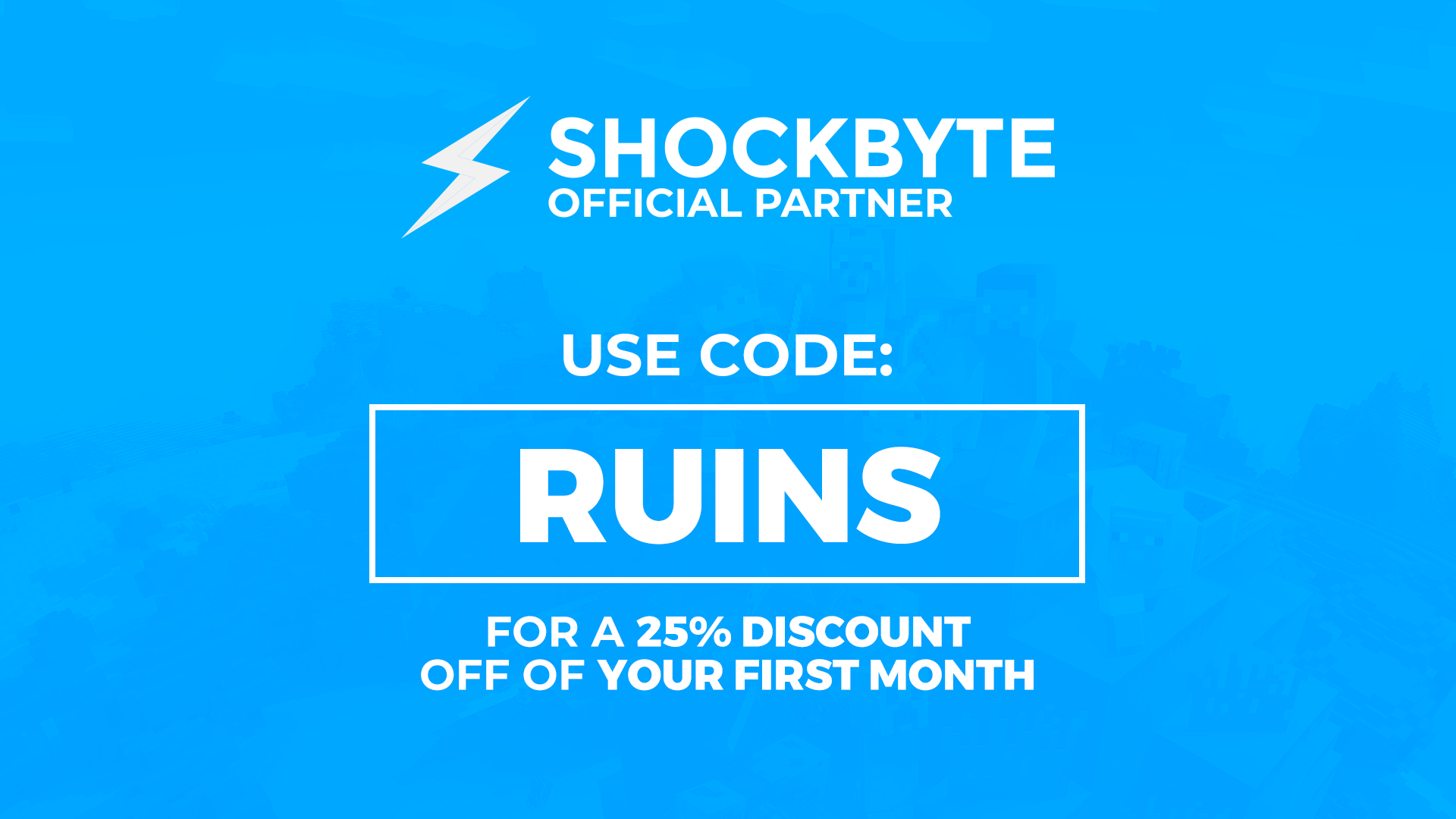 Philips's Ruins is a Minecraft ruins generator mod for (Forge) and (Fabric) and supports the latest Minecraft versions update to date. The mod adds over 190 new different types of ruins variants to the game, with each having their own unique custom loot tables and include some hidden bosses that you can discover while exploring the lost remnants of ruins. The mod tries to aim for adding ancient ruins to what you see in real life as well as adding lore to Minecraft to improve the game play functionally. Two interesting features that this mod includes is that most loot that you will come across will most likely be buried underground or covered with stones from the ruin itself. Secondly compared to other structure mods, Philip's Ruins will actually make most of its structures look like ruins. This is done by having the ruin itself blend with the terrain instead of having a rigid drop off at the end of a structure that most mods include during ruff terrain generation. This makes the ruin that you will come across look like it was there before any other structures like villages come to pass. It gives it a vintage ancient look to the current ruin as well keeping the structure along with terrain erosion.

Now if you would like to support the mods development, join our discord where we give updates
on what is going on with the community as well feel free to ask questions about the mod or any topic. Also if you would like to join our patreon click the patreon button. We really appreciate the support and every count goes to our team. Patreons will get a shout out during the description of the mod and our youtube channel. So far here's some people who contribute to this project.
Thanks to Razzyreather#9540

,

ApolloDev, krobars01, pea_shOter and OffIcial Biscuit_mc for supporting the mods development, thank you.



If you want a data pack version of this mod click here.