Ruins (Structure Spawning System) will start downloading in 5 seconds...
STILL DOWNLOADING MANUALLY??
Join over 10 million players who use the CurseForge app!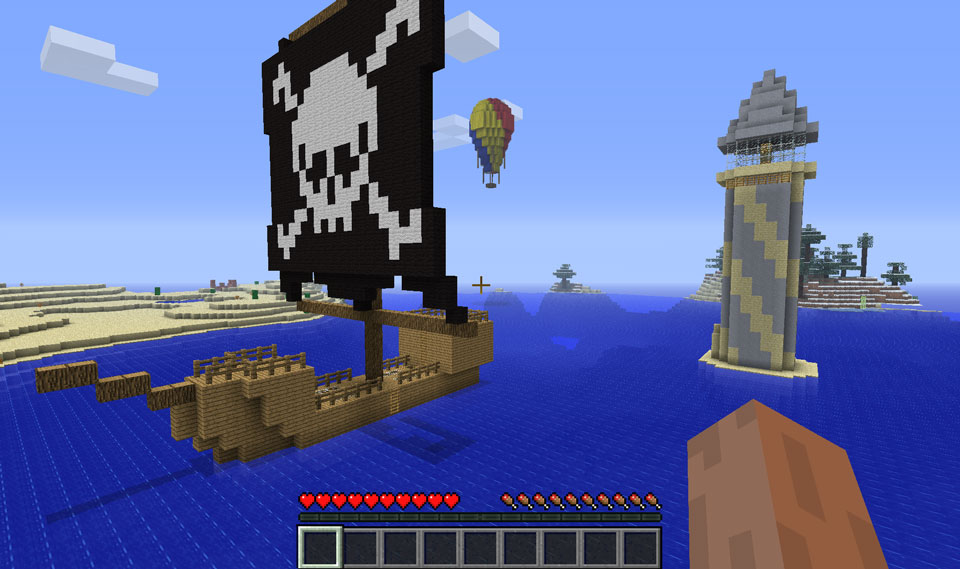 Ruins (Structure Spawning System)
Description
Credits go to the original author d00dv4d3r
Link to Thread

And to the maintainer kolt666
Link to Thread

kolt666 did not really feel up to maintaining this mod anymore, so i took over.


What

Ruins is a mod that spawns Structures in your Minecraft worlds upon generation, similar to Villages or Strongholds. Every Structure is defines by a template and configured to spawn under specific conditions, and all of that can be changed by you!

There is a lot of Structures already included, and there's bound to be more added.

You can export great structures you made using the new ingame template parser. See this instruction video here:



More media:




You can find screenshots of included structures under the images link.


What..?

Ruins spawns cool stuff like Buildings, Towers, Statues.


Changelogs





Needed to run:
Forge ModLoader (FML)
Contained in Forge for example