RPG Parties - Tough as Nails will start downloading in 5 seconds...
STILL DOWNLOADING MANUALLY??
Join over 10 million players who use the CurseForge app!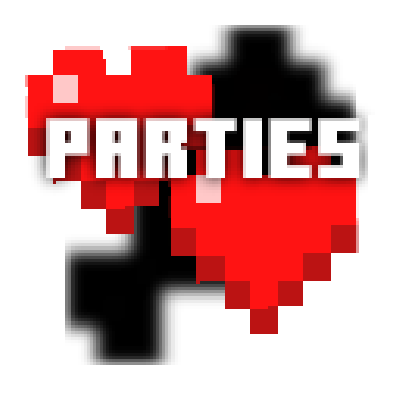 RPG Parties - Tough as Nails
Description


RPG Parties - Tough As Nails
Party up with your friends! Now with Tough as Nails Support!
THIS MOD REQUIRES RPG PARTIES 2.4.0 TO WORK.
This mods allows for all 2.4.0 versions of RPG Parties to support Tough as Nails, allowing you to see your friend's thirst bar!
It integrates seamlessly into the party UI so don't worry about it looking weird.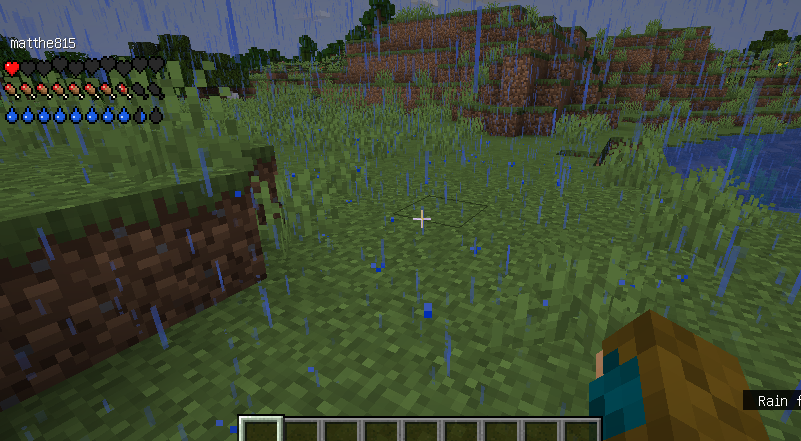 Can I use this in a modpack?
Of course! I don't mind.