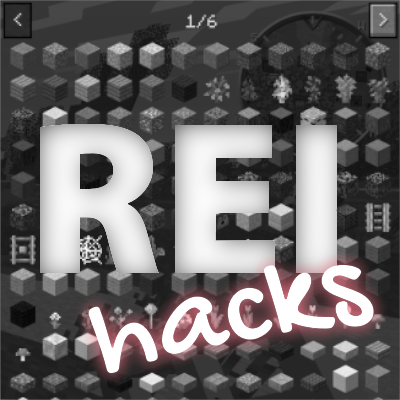 REI Plugin Compatibilities (REIPC)
Description
This is an external REI module to add support for JEI plugins.
Got issues with REI on Forge? Want to know how well this runs on a modpack? Chat on our discord! https://discord.gg/4jrUbG4HN2
This mod must be used in companion with Roughly Enough Items Forge.
DO NOT ASK FOR SUPPORT IN THE COMMENTS, SUPPORTS IS PROVIDED IN THE DISCORD SERVER!