RightClickHarvest will start downloading in 5 seconds...
STILL DOWNLOADING MANUALLY??
Join over 10 million players who use the CurseForge app!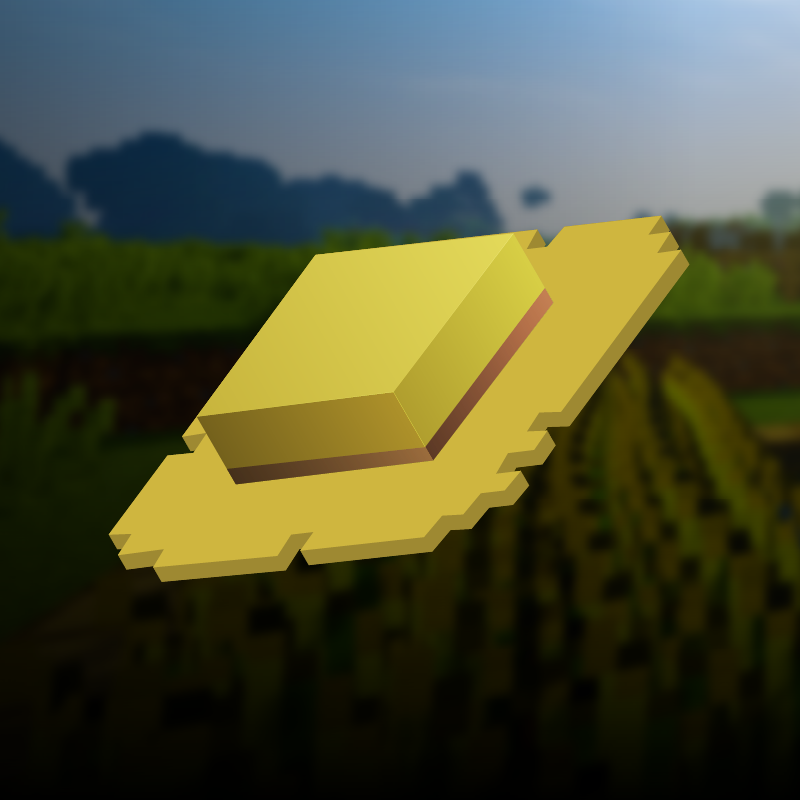 RightClickHarvest
Description

RightClickHarvest is a mod for the Fabric, Forge and, Quilt mod loaders that allows harvesting a variety of crops with just a right click.



- Harvest your crops with ease.
- Harvest all vanilla crops, including cocoa beans and sugar cane.
- Harvest 99% of modded crops without configuration.
- Configure if a hoe is required and whether harvesting uses hunger points.
- Configure whether higher tier hoes harvest in a larger radius.