RFTools will start downloading in 5 seconds...
STILL DOWNLOADING MANUALLY??
Join over 10 million players who use the CurseForge app!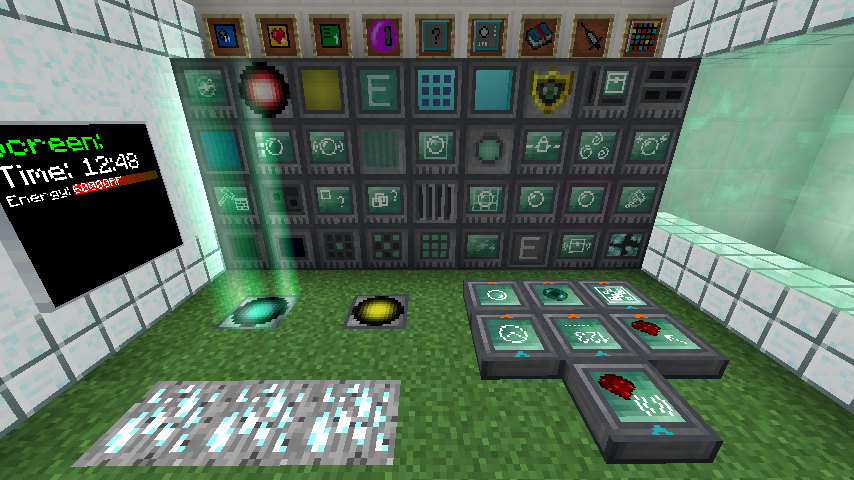 RFTools
Description
RFTools is a mod containing various tools that are related to RF (Redflux) or technology in general. The blocks and items that are in the current version are usable and feature complete. This mod is for 1.7.10, 1.8.9, 1.9 and 1.10.2. The major feature in this mod (since 2.00) is the Dimension Builder. With this device you can make your own dimensions for exploration, mining, building and so on.
---
Note! This mod no longer exists on 1.14 and higher. Instead it has been split into multiple mods starting with RFToolsBase!
Old Information
Note! RFTools requires McJtyLib!
Note! If you want to use dimensions then you have to get the RFTools Dimensions mod as the dimension builder has been moved there. Also check out RFTools Control which is another companion mod for RFTools adding powerful automation capabilities.
Note! Comments have been disabled because it is hard for me to check for this on too many places. If you want to submit a bug report then go to the 'Issues' tab or here: RFTools Issue Tracker. If you want to discuss RFTools in general you can do that here: RFTools on my discord
You can use RFTools in your modpacks without restrictions.
You can support me by pleding at https://www.patreon.com/McJty
Thanks!
RFTools spotlight from Direwolf20 (part one out of five):