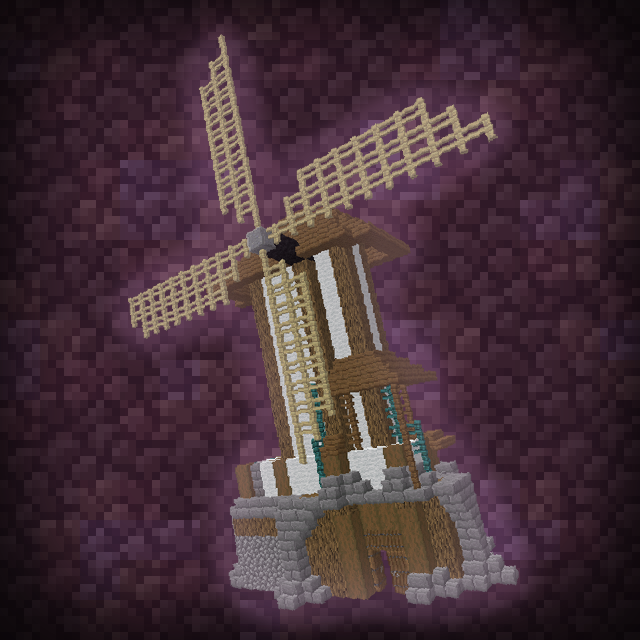 Rev's Better Structures
Description
RBS FORGE 1.4.2 IS OFFICIALY OUT NOW
THIS MOD IS FOR FORGE, IF YOU'RE LOOKING FOR A FABRIC VERSION GO HERE


About Mod
Rev's Better Structures add a bunch of new structures, randomly generated small rock chunks, fallen trees, and much more.
It really makes the Gameplay a whole lot better with new structures to find and explore new structures!
Come join our discord and be a part of the Rev's Better Structures community!

If you want to know a bit more about Rev's Better Structures come take a look at our Website

Here you can find stuctures such as:

Cottage in the desert using the Westera Pack

Castle in the desert using the Westera Pack
Ruined House in the forest biome using the Westera Pack

You can support me doing:
(Use code "Rev" at https://www.bisecthosting.com/REV)
Click on the picture above, then select a plan, and make sure to use the code REV for 25% off in your first month! Enjoy playing in your server with friends!

Permissions:

You are allowed to use Rev's Better Structures on any modpack!
DO NOT Reupload this mod on any Other Website or with a new name!
All Rights Reserved © Rev's Studios 2021-2022