Quick Compress will start downloading in 5 seconds...
STILL DOWNLOADING MANUALLY??
Join over 10 million players who use the CurseForge app!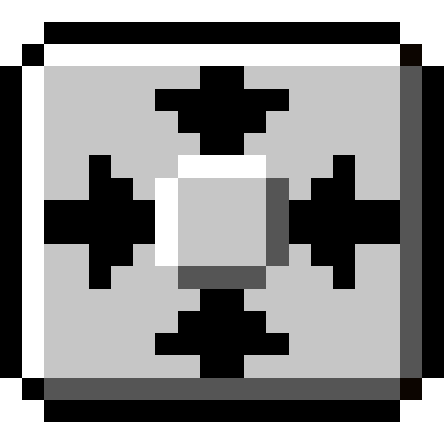 Quick Compress
Description
Allows you to quickly compress items in your inventory. Hover a mouse over an item and press the compress keybind (by default C) to compress a single stack. Hold shift to compress all items of the same type.