This mods adds proxies. What are proxies? Proxies are completely passive blocks that can target another block but do nothing on their own. However, if something tries to push items to or pull items from the proxy this will instead be redirected to the targeted block.
Item Proxies were a feature I originally implemented for Convenient Additions. They are a way to simplify item transport significantly without doing much by themselves.
At the moment the mod has proxies for items and fluids, as well as a variant with configurable item filters. Using filtered item proxies you can build an item sorting system as simple and compact such as the design below.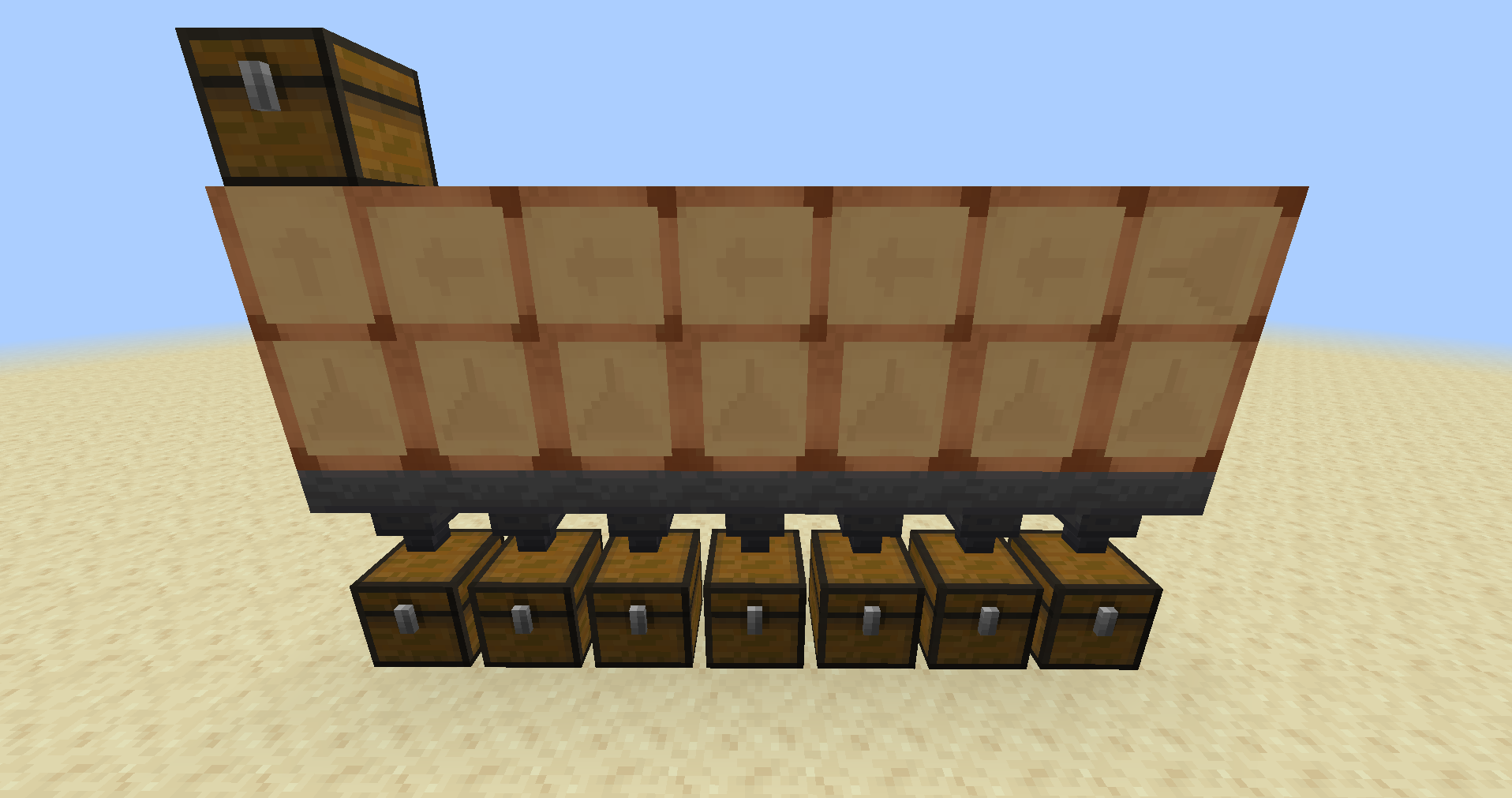 I would appreciate it if you leave feedback (but if you don't want to that's also fine)