Project Red - Exploration will start downloading in 5 seconds...
STILL DOWNLOADING MANUALLY??
Join over 10 million players who use the CurseForge app!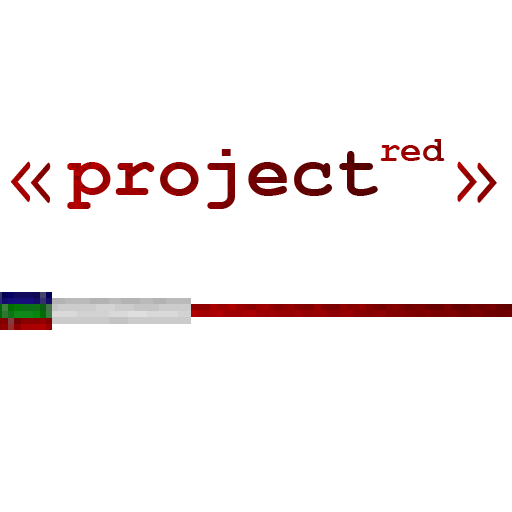 Project Red - Exploration
Description
A collection of Minecraft Forge mods that aim to bring vastly improved Redstone circuitry through wiring, logic gates, integrated circuits, and more. Heavily inspired by Red Power by Eloraam. This mod integrates very nicely with CB Multipart. All tiles are created to behave with others in the same block space.
Dependencies
A few external library mods are required for Project Red to work:
Modules (1.15+)
Here is a list of Project Red modules, and a summary of what they add. You may pick and choose which ones you'd like to install.
Differences from 1.12:
MrTJPCore library and Compatibility module are now combined into Core
Community
Github Discussions - For feature requests, questions or other development related discusstions
Chickenbones Mods Discord - If you'd like to chat or send a DM (I don't typically keep up with messages or comments here on CurseForge. Use one of the above for a quicker response)
Modpacks
You may use my mods in modpacks as you'd like. If you can provide a link to this page, that would be appreciated :)
The official CurseForge Launcher is recommended, as it makes managing dependencies much easier!