Pretty Beaches will start downloading in 5 seconds...
STILL DOWNLOADING MANUALLY??
Join over 10 million players who use the CurseForge app!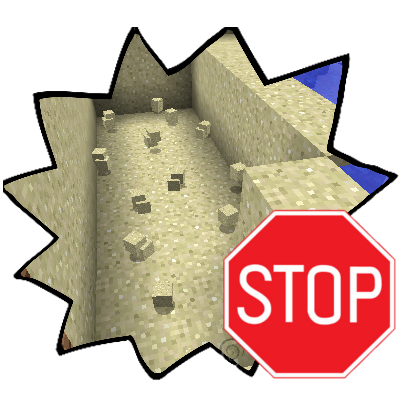 Pretty Beaches
Description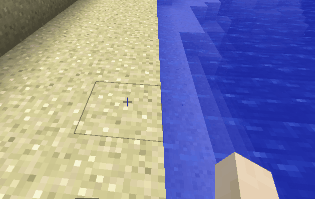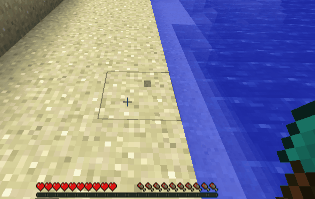 This mod adjusts water physics when digging sand near water in an attempt to prevent ugly appearances of flowing water. This means you can go dig up that sand you really needed without having to worry about ruining the environment.
Note that this mod will create water for free, so it's not really suited for cases where water is meant to be limited.
This project is sponsored by Server.pro.

Features
When sand is broken next to water, instead of becoming flowing water, it becomes a full source block
Dig up sand near water without worrying about being pushed around by water or leaving an ugly environment behind
Floods touching holes up to three blocks when digging