Platforms will start downloading in 5 seconds...
STILL DOWNLOADING MANUALLY??
Join over 10 million players who use the CurseForge app!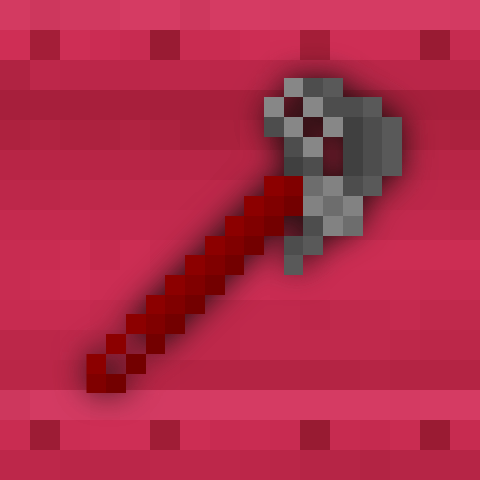 Platforms
Description
*** ShetiPhianCore Required! ***
Build decks, bridges, roofs, mine shafts, or even wooden coasters.
Combine nearly any 2 blocks or items (modded or vanilla).
If one block used emits light the crafted item will as well.
Frames, Floors & Platforms
Frames can have soul/redstone/torches applies to them.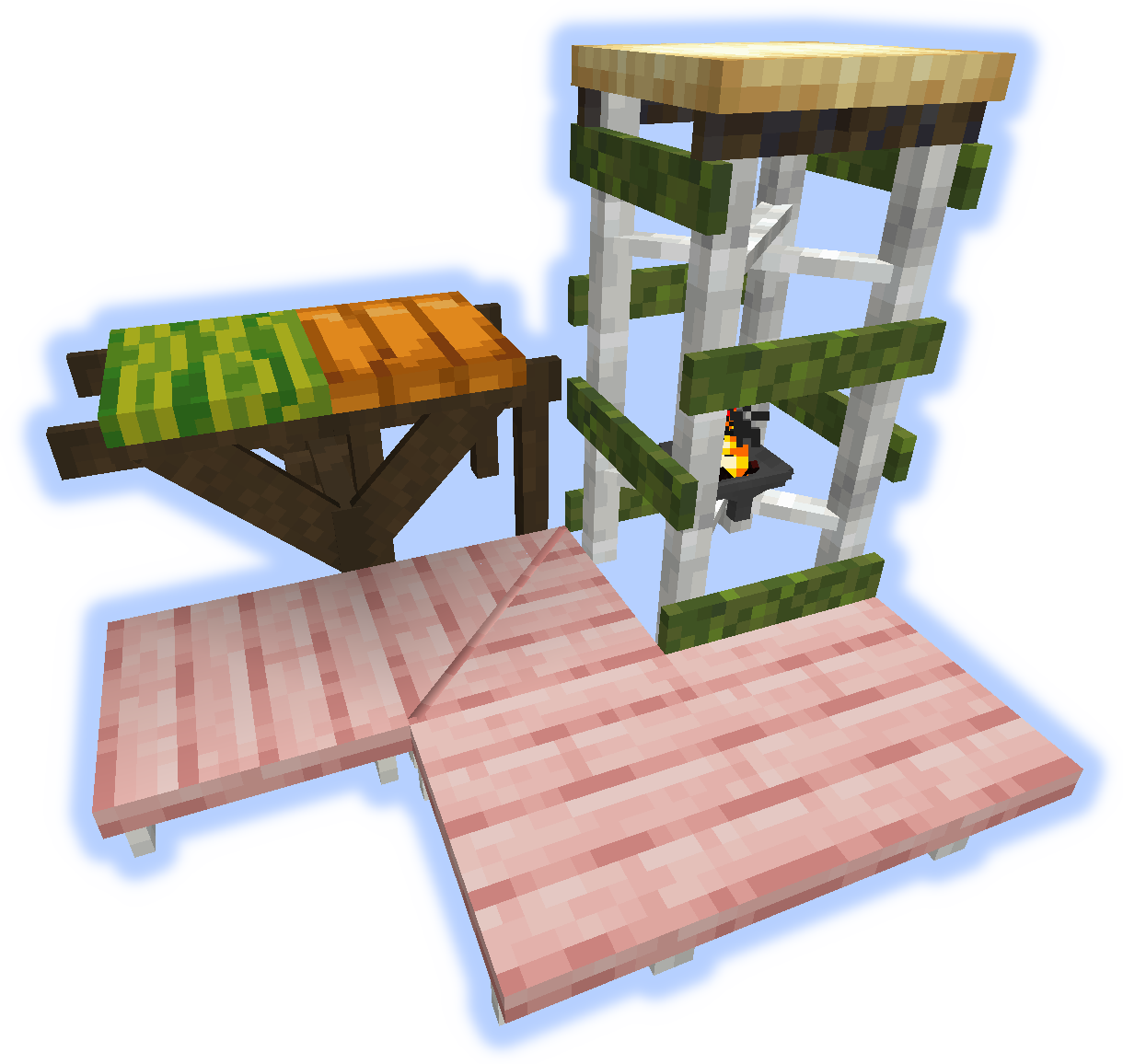 Ramps, Steps & Stairs
-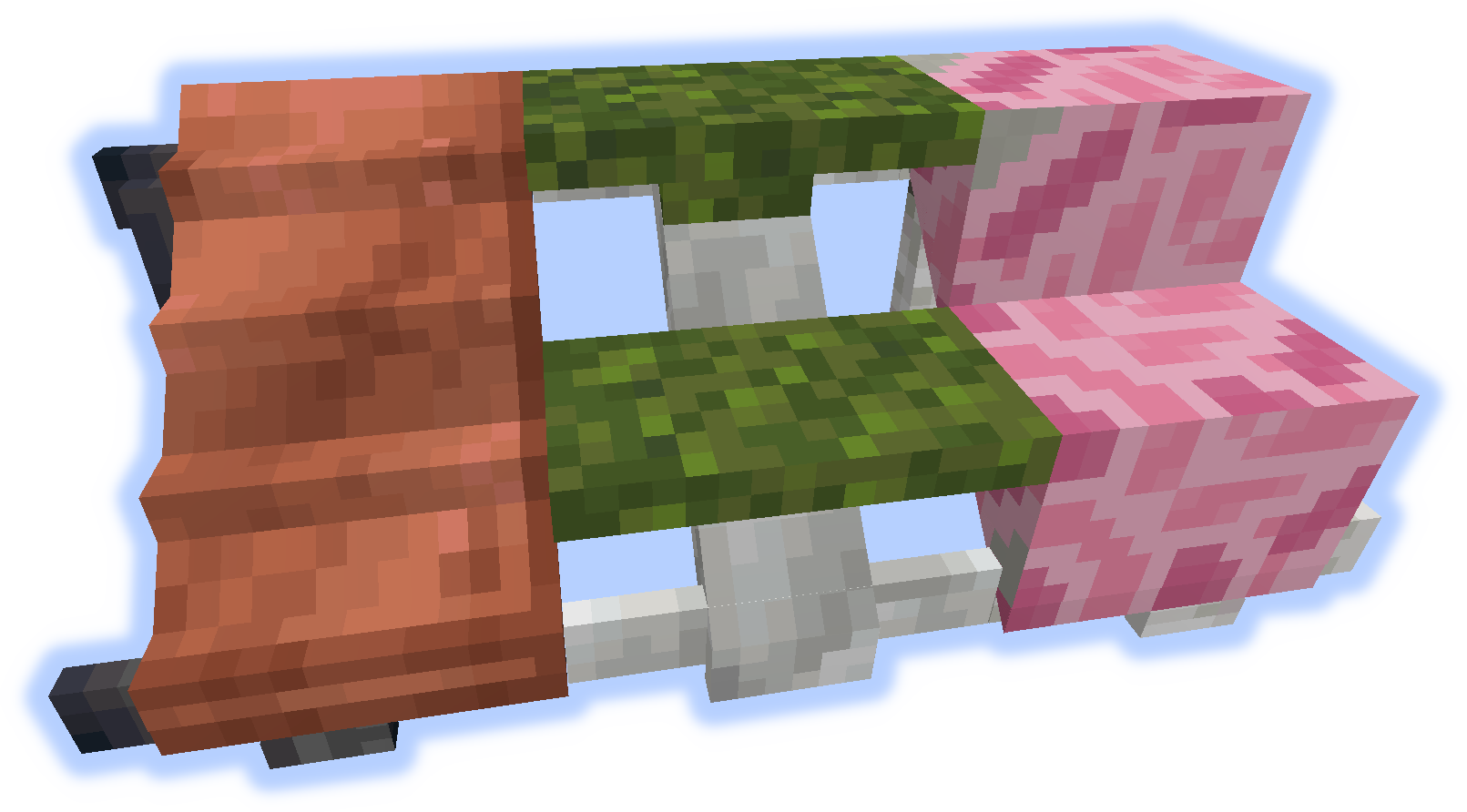 Hand Rails & Rises
-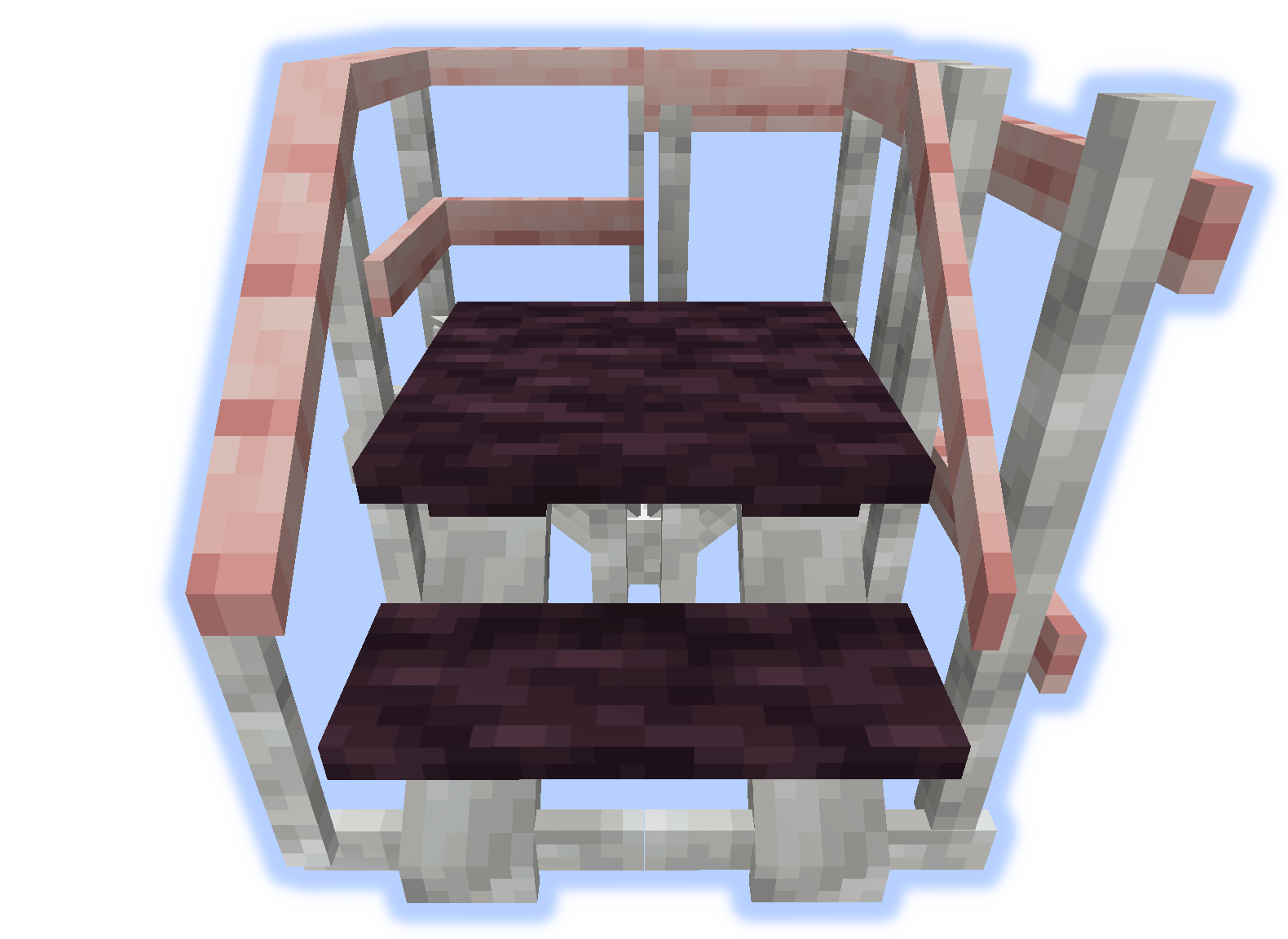 Roofs
When a "rise" or "handrail" is placed on a roof they become a chimney or pipe.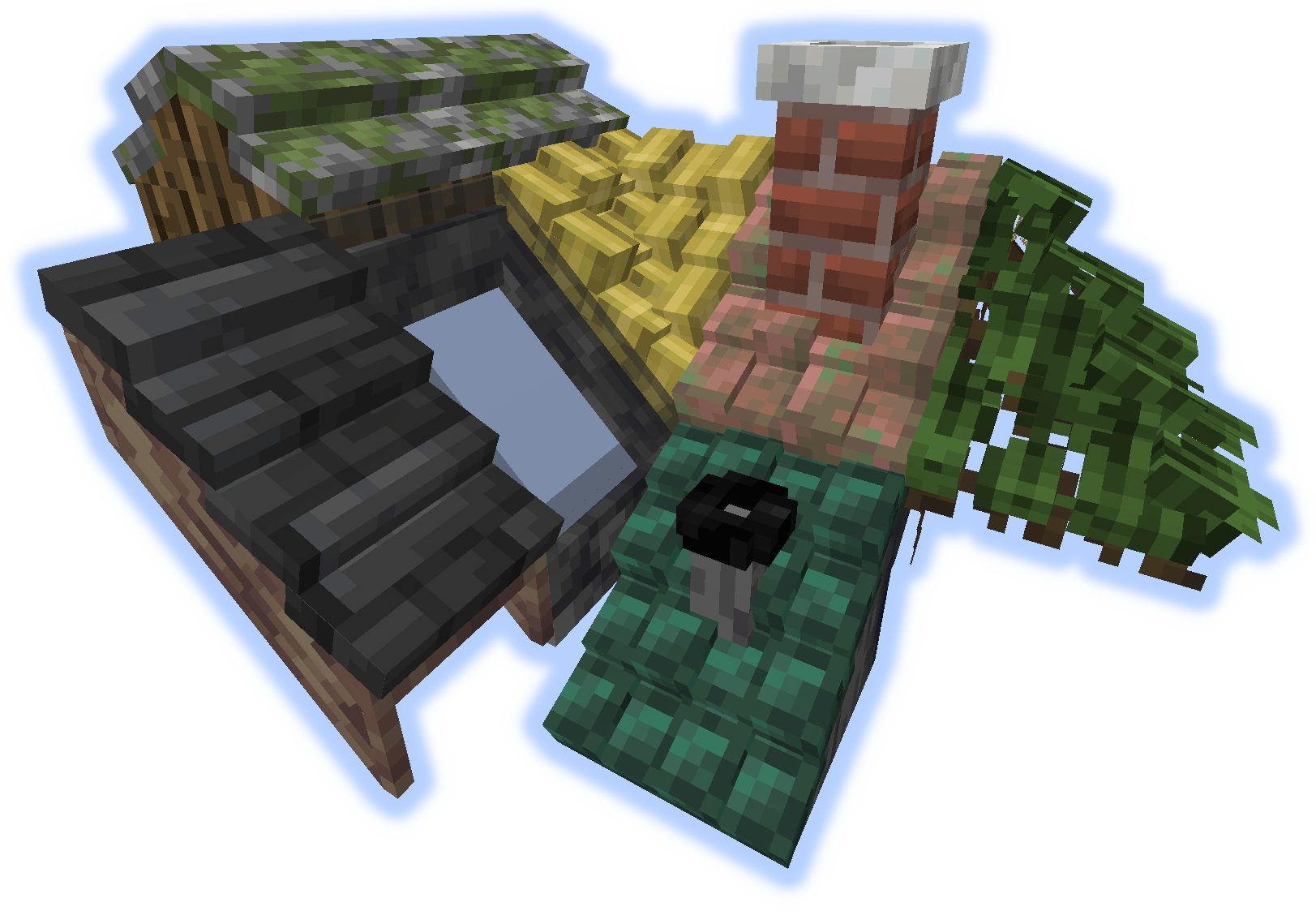 Tools
The Wrench is a very important tool. Try it in your off-hand. (More Info)
The Bench is used to craft everything else from the mod.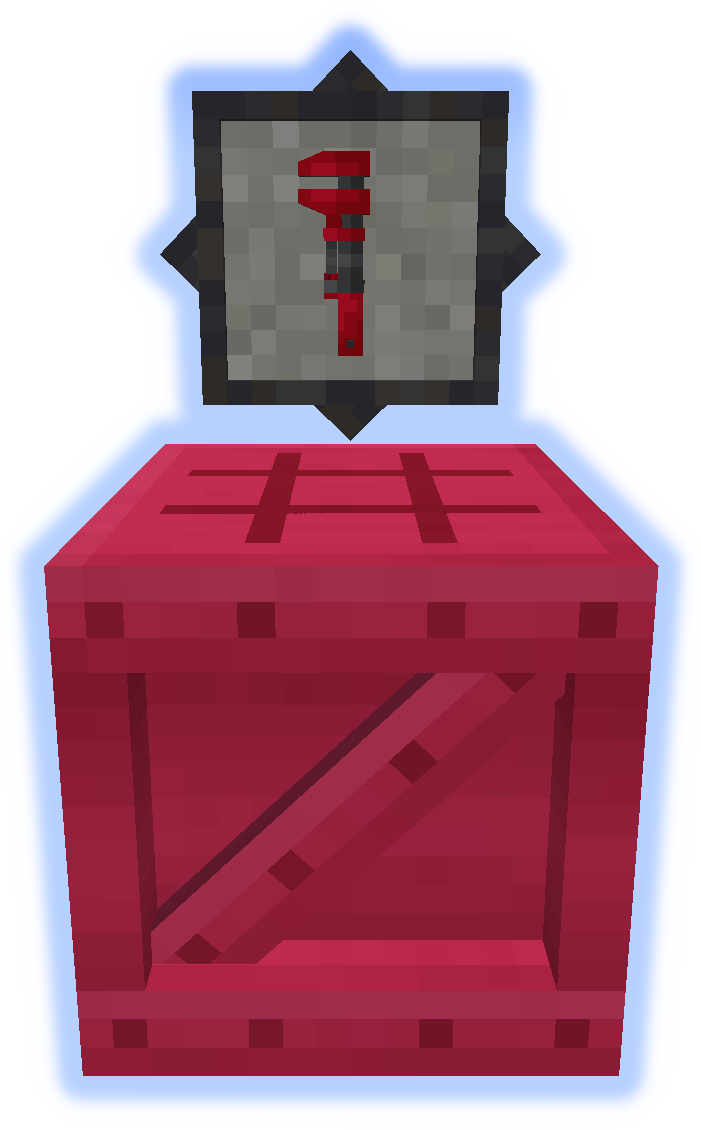 Special Features
Snow, Sand, and Carpet can be placed on everything.

Chimneys & Pipes emit particles (toggle-able).
GIFs
Submit localization files on github.
Do not post bugs in the comments, use the Issue Tracker.