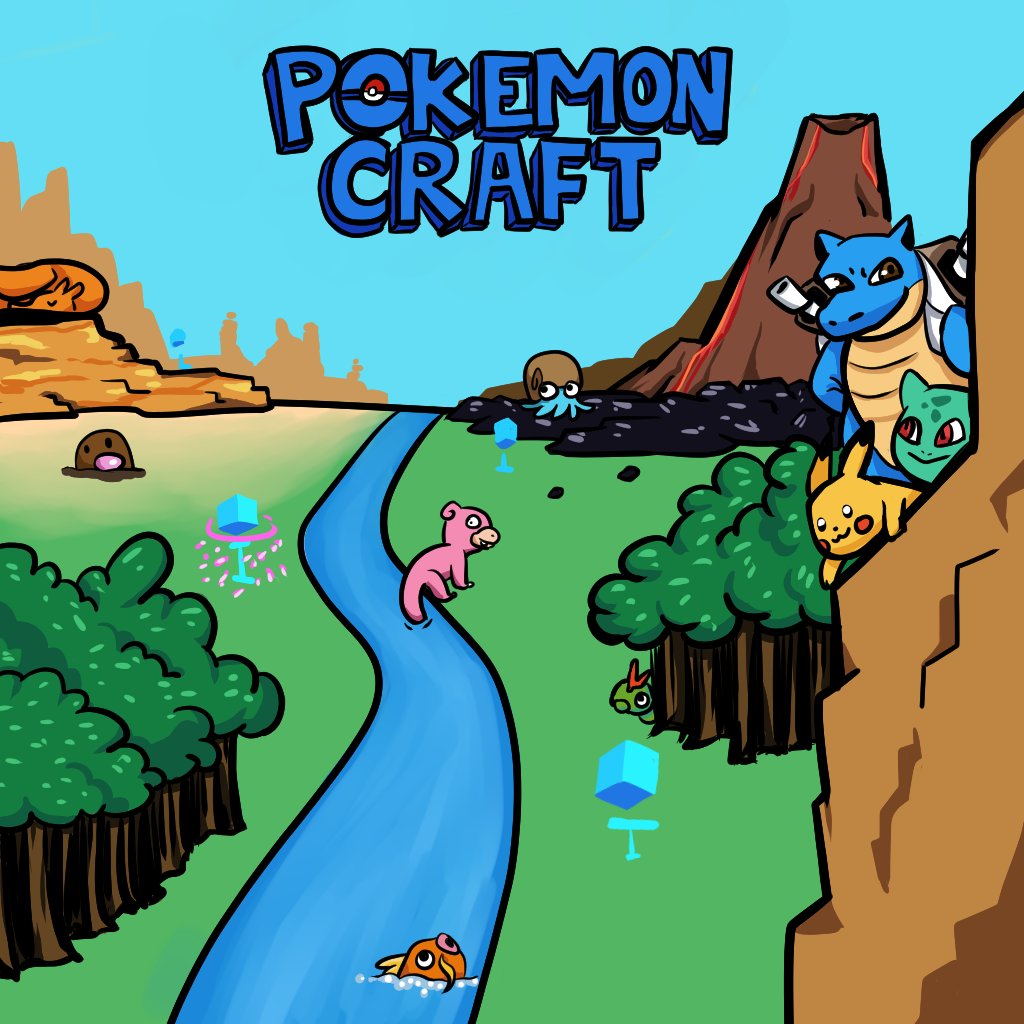 Pixelmongo
Description
Pixelmongo is a mod made for SSundee, Mr.Crainer and Captain sparkles for their pixelmon youtube series, it adds 2 different kind of pokestops from Pokemon go to the world and the loot pools for the pokestops can be configured using json.
The jsons are auto generated and will appear after the first game load.
If you would like to support me in my modding endeavors, you can become a patron via
Patreon.


This project is sponsored by Nodecraft. Use code JARED for 30% off your first month of service!