Physics Mod will start downloading in 5 seconds...
STILL DOWNLOADING MANUALLY??
Join over 10 million players who use the CurseForge app!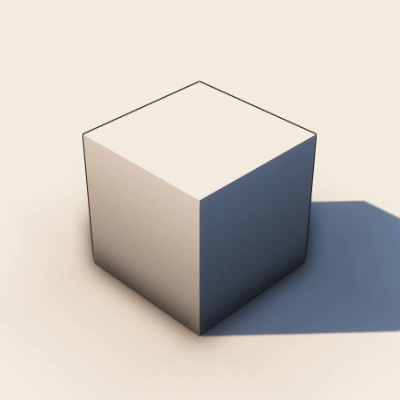 Physics Mod
Description
New Versions are only available on the official website
⠀
A new immersive experience
Dive into a new world like never seen before. Collapsing caves, interactive ragdolls, item physics and much more awaits you! ⠀ ⠀
Supported Platforms
Windows, Linux and MacOS (M1/M2 CPUs only work with Minecraft 1.20 and above, the other versions need compatibility mode: Tutorial)! ⠀ ⠀
Mobs
The favourite part of every physics maniac. Each Vanilla Minecraft mob supports ragdolls, fracturing and a blocky version!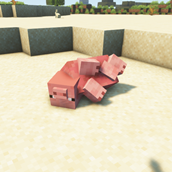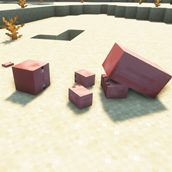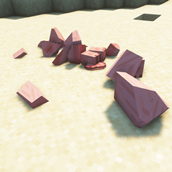 ⠀ ⠀
Blocks
Let the blocks in the Minecraft world crumble into pieces!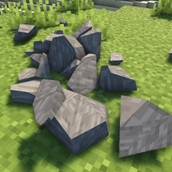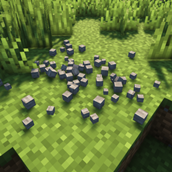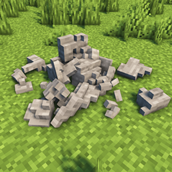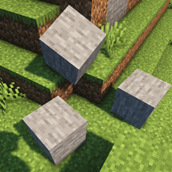 ⠀ ⠀
Other features
Are you bored of floating items? Try item physics! Gravity? Moon? Mars? Pluto? Earth? Change it to whatever you want! Do you want to bring your PC to its limit? See how long it will last with collapsing structures!