Phosphophyllite will start downloading in 5 seconds...
STILL DOWNLOADING MANUALLY??
Join over 10 million players who use the CurseForge app!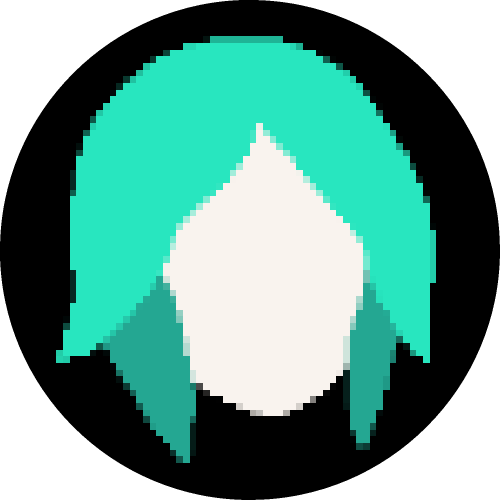 Phosphophyllite
Description
This is a library mod. It's not very useful by itself. If you find any bugs or issues, please report them on the Github Issues page, NOT here! Do read through the list first, though, as your bug may of already been reported.
Discord server: https://discord.gg/K64HC88
This library, Phosphophyllite, is used by mods in the Bigger Series. It's not very useful without any mods to use it with:
This project is licensed under the LGPL v2.1 License.