Overlord will start downloading in 5 seconds...
STILL DOWNLOADING MANUALLY??
Join over 10 million players who use the CurseForge app!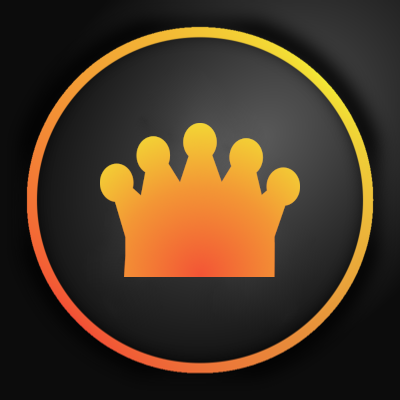 Overlord
Description
Overlord - Raise and command an army of skeletons.
- Summon skeletons that can join you in fighting enemies or stay behind to defend your base
- Skeletons can be given orders to customize what they do, including their fighting behaviors and what they do when they're not fighting.
- Nearby skeletons can be issued orders all at once with the Orders Wand
- Skeletons can be grouped in to Squads for a decorative upgrade and more controlled mass ordering
- Skeleton creation recipes and health can be customized with data packs
- Skeleton recipes can be viewed with Roughly Enough Items
Guide to getting started and skeleton upgrades
Customizing skeleton creation recipe
Features from Overlord 2 that I still plan to add to Overlord 3.


Forge:
Requires Annotated DI (Forge), Fireplace Lib (Forge), and Cloth Config (Client only)
Fabric:
Requires Fireplace Lib and Cloth Config (Client only)



Looking for the description for 1.12.2 and older? It has been moved here.
Contact
If you have a bug or crash to report, please use the issue tracker. For feature requests, I also encourage using the issue tracker, so others can easily see what has already been requested, and more importantly, because it makes it easier to keep track of the features that have been requested.
You can also join my Discord or follow me on Twitter.
Please be patient, I do have a life outside of modding but I try to get back to people when they have questions.