OptiFabric will start downloading in 5 seconds...
STILL DOWNLOADING MANUALLY??
Join over 10 million players who use the CurseForge app!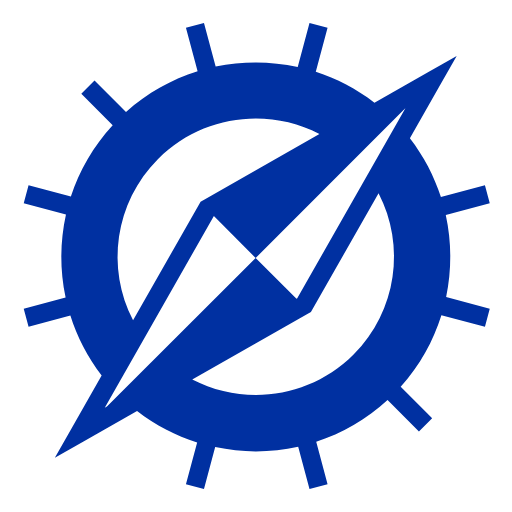 OptiFabric
Description
OptiFabric
OptiFabric a mod that can be used to run OptiFine on the Fabric Mod Loader. It does this by taking the official OptiFine mod and making it compatible with the Fabric Mod Loader at runtime.
This project does not contain OptiFine, you must download it separately!
This project is not directly related to nor supported by either Fabric or OptiFine.
If you are using OptiFine purely to improve performance, have a zoom button, or have dynamic lighting, there are other mods which implement these features individually with more reliable compatibility.
Installing
After installing Fabric for 1.16.X, you will need to place the OptiFabric mod jar as well as the latest OptiFine jar from the official OptiFine website into your mods folder. All the 1.16.5 OptiFabric versions are backwards compatible all the way to 1.16.1 so there is no need to use older versions.
Fabric Loader can be any remotely new version from the Fabric Website.
Screenshots