Oculus will start downloading in 5 seconds...
STILL DOWNLOADING MANUALLY??
Join over 10 million players who use the CurseForge app!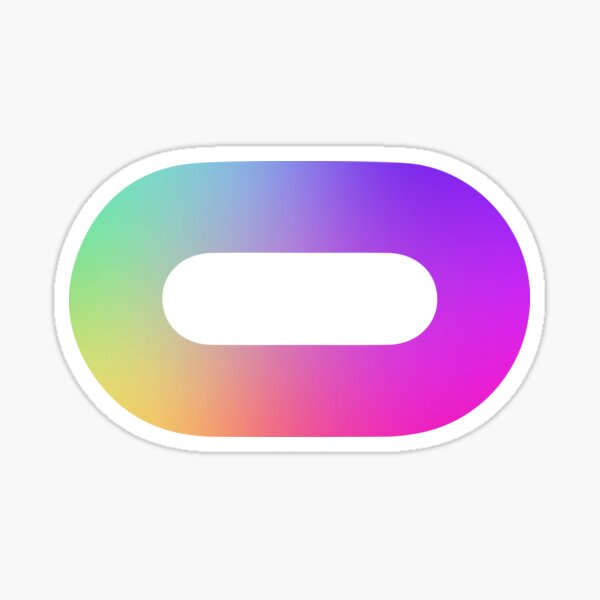 Oculus
Description
Oculus
Oculus is an Unofficial Fork of "Iris", made to work with Forge Mod Loader.


⚙️ Features
Oculus contains all the features of the classic Iris.

Performance. Oculus should fully utilize your graphics card when paired with optimization mods like Rubidium.
Mod compatibility. Oculus should make a best effort to be compatible with modded environments.
Backwards compatibility. All existing ShadersMod / OptiFine shader packs should just work on Iris, without any modifications required.
A well-organized codebase. I'd like for working with Iris code to be a pleasant experience overall.

🚫 Important Note
Please avoid reporting Oculus' issues on the official Iris Github
🤝 Community Support
Join our Discord for discussions, updates, and support