No Worldgen 5 You will start downloading in 5 seconds...
STILL DOWNLOADING MANUALLY??
Join over 10 million players who use the CurseForge app!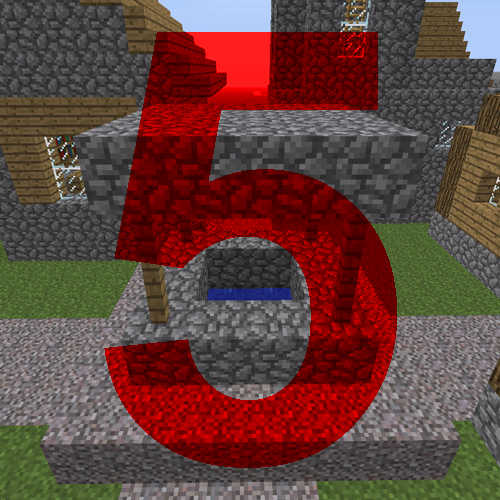 No Worldgen 5 You
Description
No Worldgen 5 You
Allows worldgen to be disabled in the configuration.
Once you load up a world with the mod installed, a config file will be generated in the config folder. This config file can then be edited to disable certain structure generation in the world.


This project is sponsored by Nodecraft. Use code Darkhax for 30% off your first month of service!
List of supported structures
Caves
Mineshafts
Nether Forts
Nether Caves
Ocean Monuments
Strongholds
Villages
Scattered Features (Temples, Pyramids, Igloos, Witch Huts #BlameMojang)
End Cities
Woodland Mansions
List of Chunk Populators
Animals
Dungeons
Nether Fire
Nether Glowstone
Frozen Water
Lakes
Lava Lakes
Nether Lava
Nether Magma Blocks