Neapolitan will start downloading in 5 seconds...
STILL DOWNLOADING MANUALLY??
Join over 10 million players who use the CurseForge app!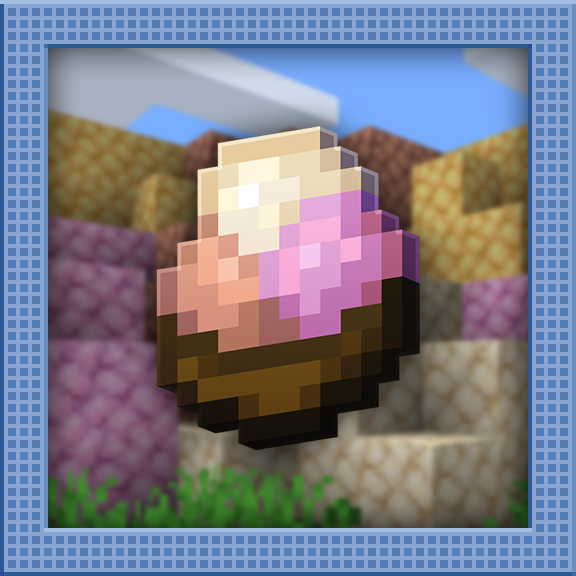 Neapolitan
Description
📖 About:
Neapolitan is a food mod with a different approach. Rather than raw stats, Neapolitan's foods do things to give them each a niche. Neapolitan food is sort of divided by flavors, which all involve exploring the world, rather than purely consisting of crafting recipes. Each flavor has an ice cream, cake and milkshake with it, with 6 out of a planned 9 implemented. The current flavors are vanilla, chocolate, strawberries, bananas, mint and adzuki. Bubblegum, cinnamon and mango are to follow. In addition, the mod tweaks cookies, so they're eaten faster.
📦 Cross-Compatibility: