NaturalGen will start downloading in 5 seconds...
STILL DOWNLOADING MANUALLY??
Join over 10 million players who use the CurseForge app!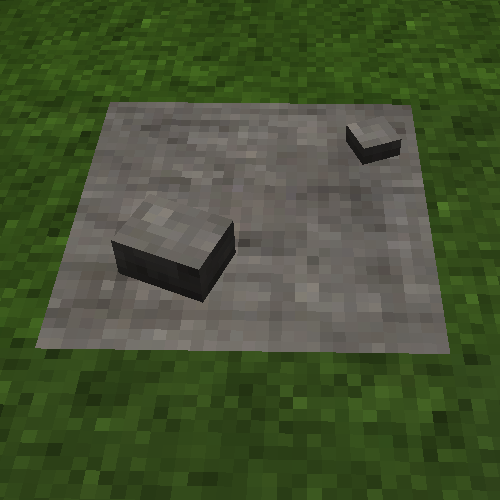 NaturalGen
Description
A minecraft mod which adds the is_natural tag for resource packs to allow variation between player placed blocks and naturally generated. We may add some additional textures and variations in the future but this is solely designed to be used in custom packs for now.