MysticalLib will start downloading in 5 seconds...
STILL DOWNLOADING MANUALLY??
Join over 10 million players who use the CurseForge app!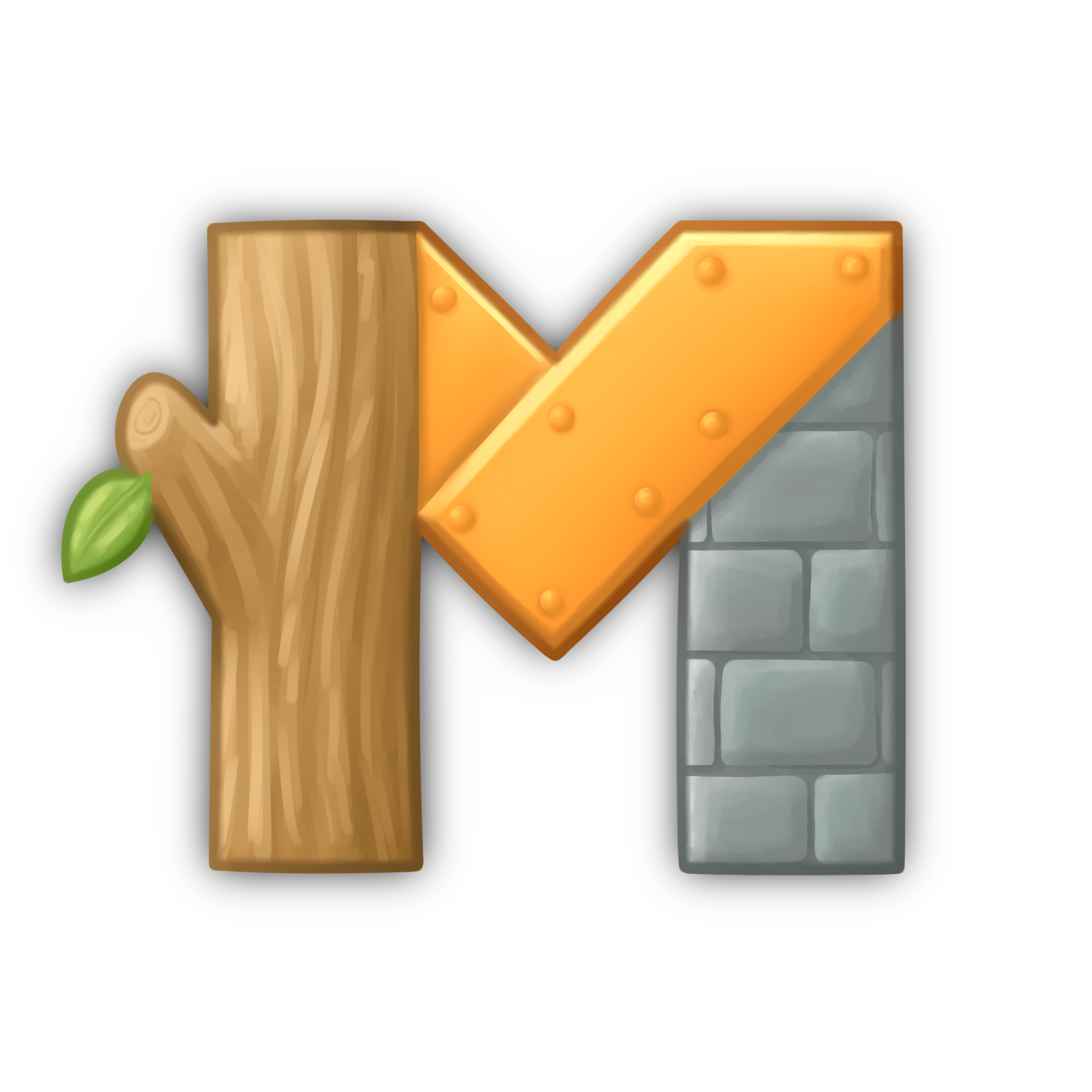 MysticalLib
Description
Mystical Lib is a library mod to make annoying modding tasks easier. Fairly simple in concept but very handy in reducing hassle.
Features:
Convenience utilities for item and block registration.
A structure definition system.
World generation utilities to support random rotation and mirroring of structures, along with preventing chunk runaway.
Tile Entity synchronization system.
Tile Entity base code.
Particle registry and a custom particle system.
A custom visual effect rendering system for more freedom than particles allow.
A generic effect registry and packet for synchronized, freeform visual effects.
Serverside events for left or right clicking empty space.
Baked model definitions for items and blocks of various types, avoiding almost all JSON.
Base block classes for many block variants, including slants.
A few miscellaneous general classes and utility functions.
---
If you have any other questions, ask them in our discord here.
You can support the authors of this project on Patreon: