Mystical Customization will start downloading in 5 seconds...
STILL DOWNLOADING MANUALLY??
Join over 10 million players who use the CurseForge app!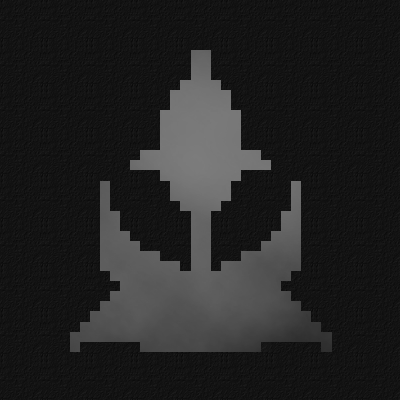 Mystical Customization
Description
Mystical Customization is an addon for Mystical Agriculture that allows you to add and modify content.
You can add:
New crops

New crop tiers

New crop types

New mob soul types
You can edit:
Crops

Crop tiers

Crop types

Mob soul types
All configuration is done via JSON files. Check out the documentation for more info.