Music Player will start downloading in 5 seconds...
STILL DOWNLOADING MANUALLY??
Join over 10 million players who use the CurseForge app!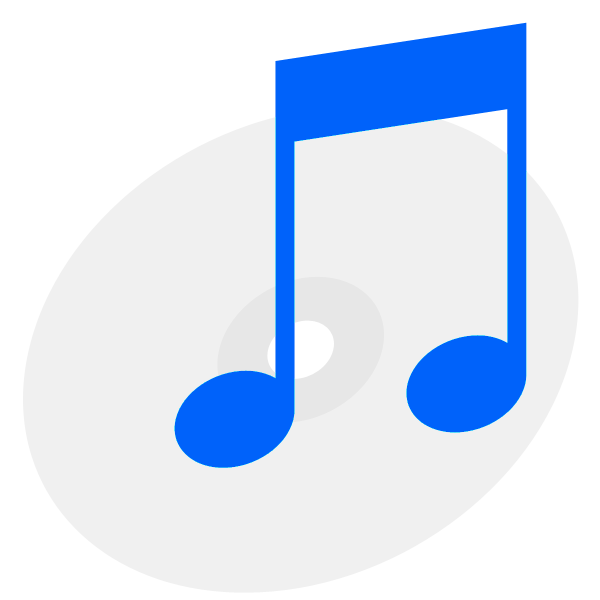 Music Player
Description
With this mod you can listen to music and manage your playlist without using external programs.
Version 2.0.0 adds many new features! See the screenshots below.

This mod require uteamcore!
How to use this mod?
You can open the control playlist menu with F8. Also some other keybinds are there to pause and skip tracks. There you can create a playlist.
The playlist is now still empty.
But we'll change that now!
This player supports many sources (Thanks to sedmelluq for lavaplayer).
Supported sources are:
YouTube
SoundCloud
Bandcamp
Vimeo
Twitch streams
Local files
HTTP URLs
File formats:
MP3
FLAC
WAV
Matroska/WebM (AAC, Opus or Vorbis codecs)
MP4/M4A (AAC codec)
OGG streams (Opus, Vorbis and FLAC codecs)
AAC streams
Stream playlists (M3U and PLS)
You can either paste in the direct link or search on youtube or soundcloud for a song. Also you can load a single file or a whole folder with songs.
After they are loaded you must add them. You can choose which songs you wanna add or if you want to add all of them to the playlist.
Now you can go back and press play.
You can now set some options for the music player. The player supports shuffle mod, playlist repeat, single song repeat, skip forward and skip backward. Also you can pause the song and seek it if thats possible with clicking on the progressbar.
Ingame there is an overlay with some information.
In the ingame menue you can toggle if you want the controls overlay there to quickly manage your music player.
In the upper top right cornern there is a settings icon. In the settings menue you can toggle some things, e.g. keybinding in guis, menu overlay, ingame overlay and ingame overlay position.
This mod can be packed in every modpack you want :)
Sourcecode is linked above and is available under Apache License 2.0.
Report Bugs here: Issue Tracker on Github