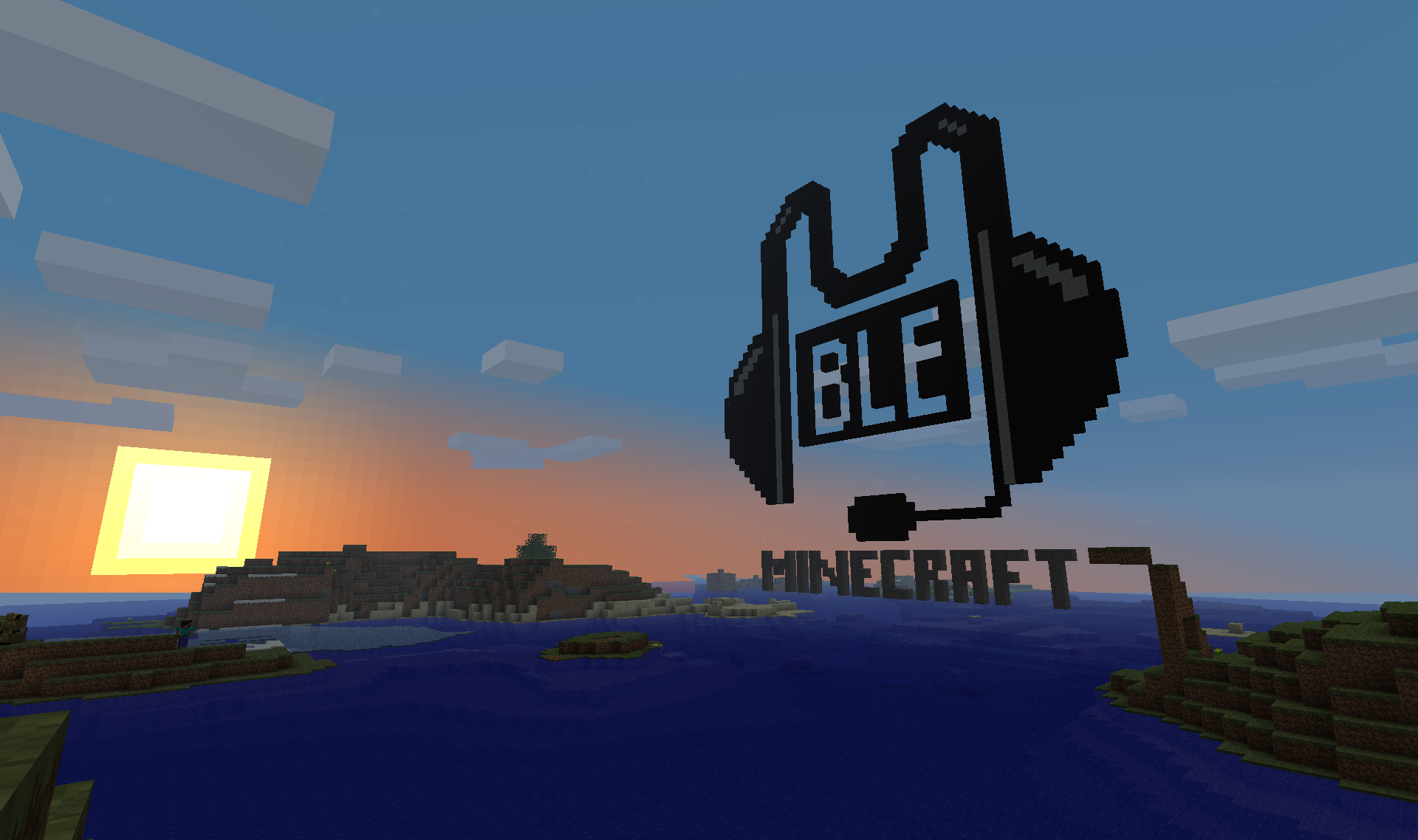 MumbleLink
Description
Minecraft + Mumble + MumbleLink = You hear where voices come from and how far away they are!
This is a client-side Minecraft mod based on "Minecraft Forge". It's purpose is to be able to use Minecraft in conjunction with Mumble's positional audio feature. (https://wiki.mumble.info)
This means: Directional and positionally attenuated VOIP in relation to the game world.
It uses the Mumble Link Plugin v1.2.0 and adds native mumble support.
There is an interface (API) that other mods can use to inject their custom Mumble
context and/or identity.
Please visit the GitHub-Page and minecraftforum.net thread for more details.
This is FOSS (LGPLv3)! Sources can be found at GitHub (old repository is at SourceForge). Legacy downloads that didn't make it to Curse are here.