MrCrayfish's Furniture Mod will start downloading in 5 seconds...
STILL DOWNLOADING MANUALLY??
Join over 10 million players who use the CurseForge app!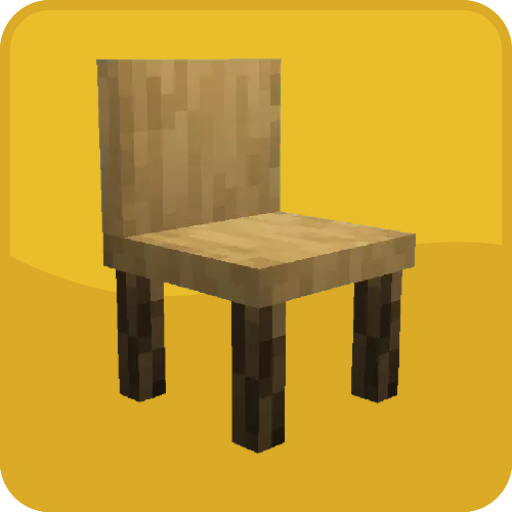 MrCrayfish's Furniture Mod
Description

📖 About:
MrCrayfish's Furniture Mod is all about adding functioning and useful furniture and decorations. You will be able to find furniture for every part of your house, including the kitchen, bedroom, dinning, outdoors, and more! Currently adding over eighty unique blocks, the mod in continuely growing with new updates.

The 7.0.0 verison of the mod is currently under development and doesn't contain all furniture!


✅ Features:
Includes over eighty unique pieces of furniture!

Working functionality in most blocks, not just decorative.

Textures of models are based on the current resource pack

A fully working mail system. Send items and blocks to players around your server!

Support for modded woods (if using the

More Furniture

addon)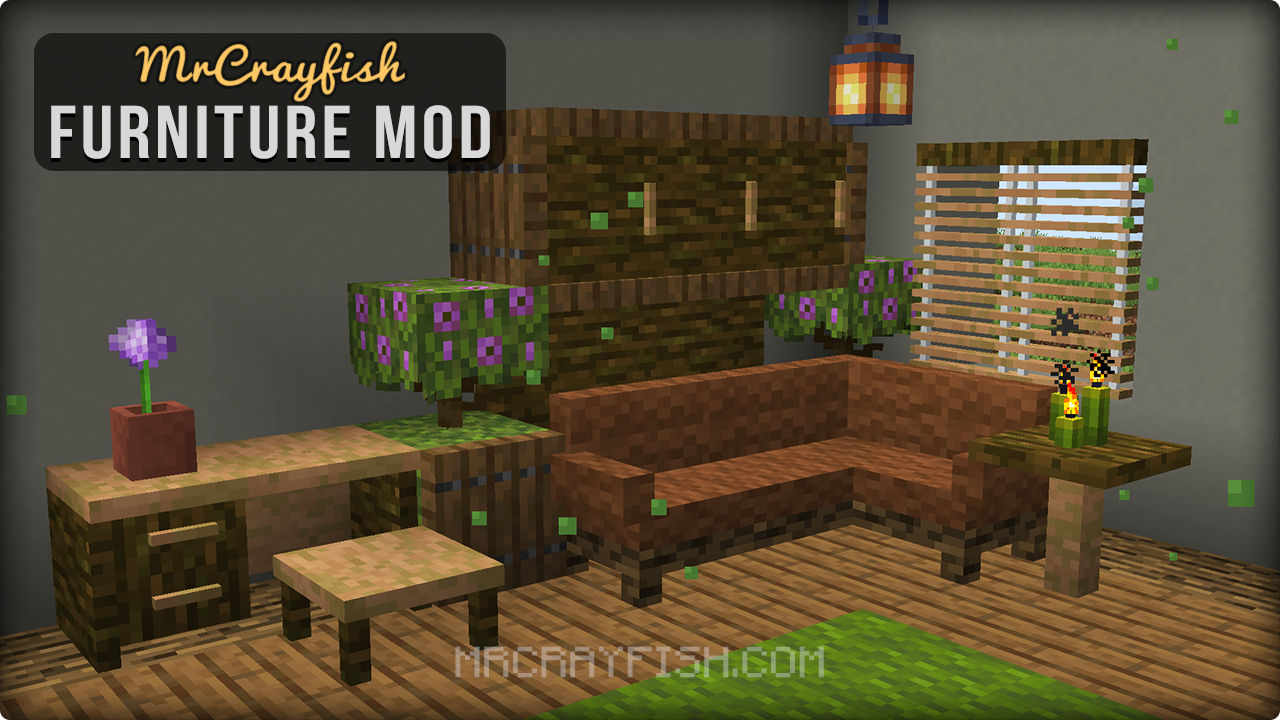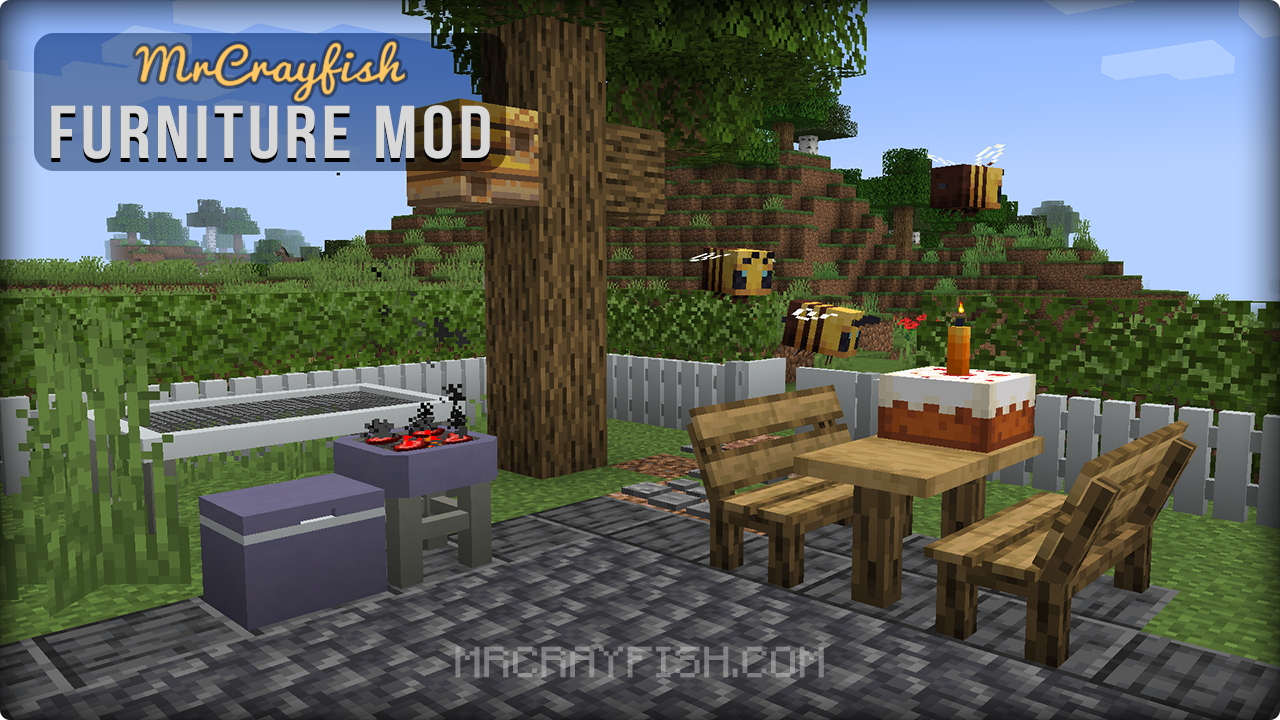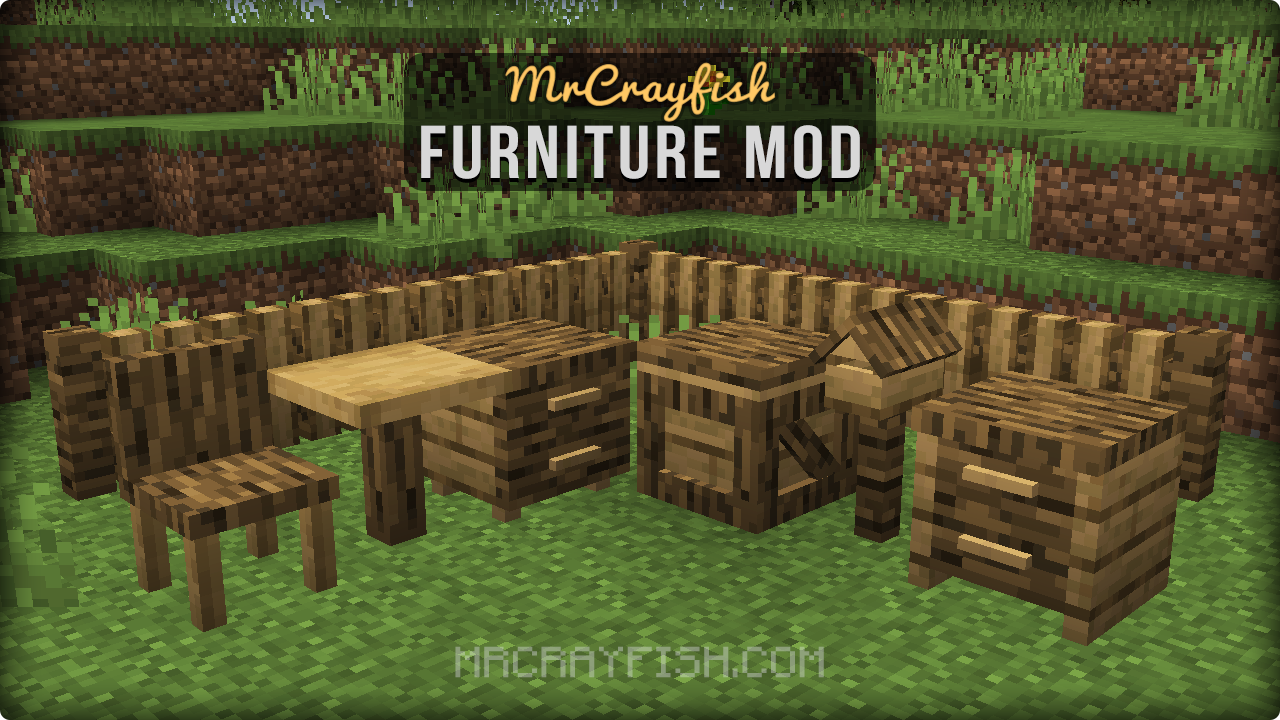 ❓ F.A.Q.
I downloaded the mod but it's missing lots of furniture
The mod is currently being rewritten from scratch, and this includes remodelling every piece of furniture and reconsidering the furniture/decorations added to better fit the feel of vanilla. As the mod contains a lot of furniture and decorations, this is a big task for a single developer. The reason to rewrite the mod is triggered by three main reasons, the first being Mojang changed a huge majority of the game code from 1.12 to 1.13 (and above). The second reason is the code was becoming closer to unmaintainable with every update due to inexperienced coding decisions. The third simply being that MrCrayfish was not happy with the level of quality compared to newer mods he has developed. There is no ETA when the mod will be completely rewritten but the mod will continue to update with every Minecraft version.
Can you update the mod to work with 1.16.5?
Although the file name says 1.16.3, it will work on 1.16.5 and has been tagged on CurseForge that it works for 1.16.5.
🙋‍♀️ Need Support or Want to Follow Mod Development:
The comment section isn't great for support, which is why MrCrayfish recommends you join the
Discord community. You can get help installing and configuring mods, resolving crashes and more! Plus you'll also get access to news about mod updates and development (before anywhere else!). Click the banner below to join 🔽