MoreVanillaArmor will start downloading in 5 seconds...
STILL DOWNLOADING MANUALLY??
Join over 10 million players who use the CurseForge app!
MoreVanillaArmor
Description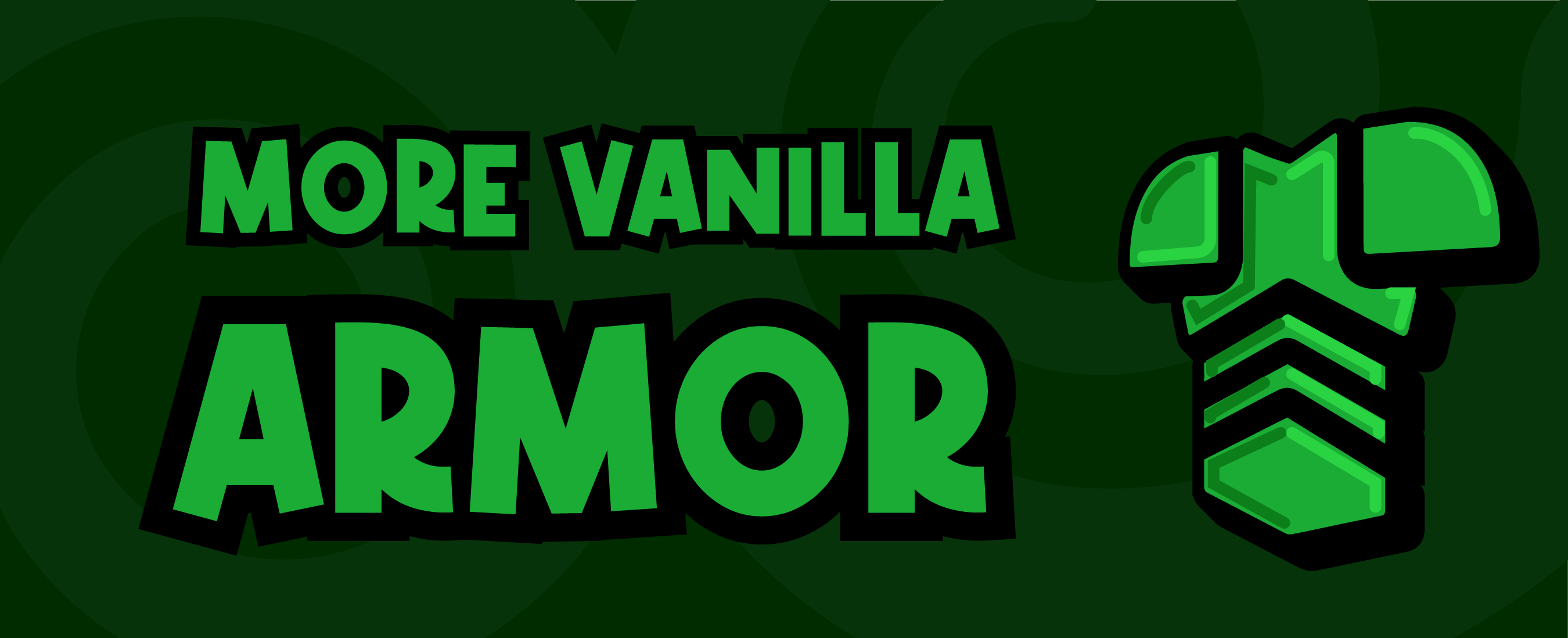 Vanilla materials have now a new reason to exist!

You have too much redstone or nether quartz? You don't know what you're wasting it on? This mod is the solution!
It adds armor for these materials:
Bone

Coal

Emerald

Endstone

Magma Cream

Glowstone

Lapis

Netherbrick

Obsidian

Paper

Prismarine

Nether Quartz

Restone

Slime

Stone

Wood
Textures will change soon™

#Werbung #Ad