If you want a server setup for the Any mod pack with zero effort, get a server with BisectHosting and receive 25% off your first month as a new customer using the code kreezxil
Buttons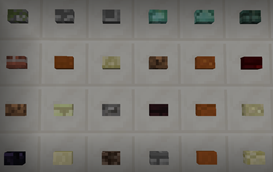 Over 200 buttons for pressing pleasure! Some buttons sound like sand, others like glass, some like wood, and yet others sound wet! Can you craft them all!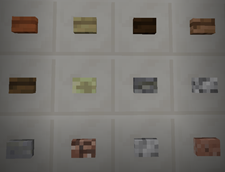 These buttons want to be pressed by you and only you.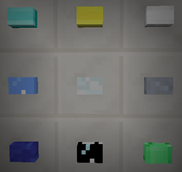 Gold, Iron, Diamond, Lapis, Glass, Emerald, ...
Crafting
Combine any block with a button press and get your very own button version of that block! A button press is crafted with 8 sticks in a chest pattern.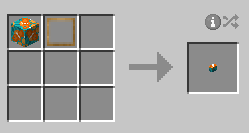 Want 200+ Giant Buttons?
Yeah, you know you do! So head on over to Big Beautiful Buttons and get to pressing those massively enormous buttons!
Modpacks
Yes you can use my mod in your pack.
Help a Veteran today
I am Veteran of United States Army. I am not disabled. But I do love to make these mods and modpacks for you guys. Please help me to help you by Donating at https://patreon.com/kreezxil
This project is proudly powered by FORGE, without whom it would not be possible. Help FORGE get rid of Adfocus at https://www.patreon.com/LexManos.