Moonspire Metro & Municipal Pack for IV(MTS)
Mods
177,960 Downloads
Last Updated: Nov 16, 2019
Game Version: 1.12.2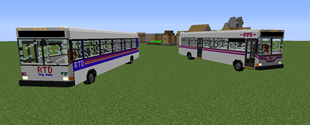 The 2 First Buses
An image showing the Moonspire Transit bus and a bus based on Denver's RTD buses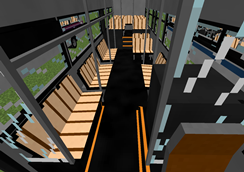 Interior
The interior of the buses contains a total of 29 passenger seats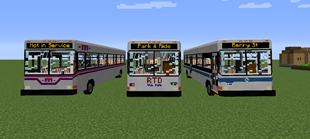 Destinations?
Destination boards that can be changed with name tags.

Bus Ads
There are 2 spots for UNU bus ads on the side of the bus.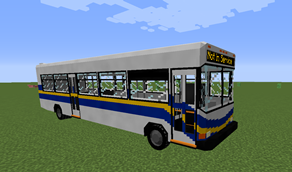 Translink Vancouver V1
One paint scheme for a Translink Vancouver bus. More coming soon.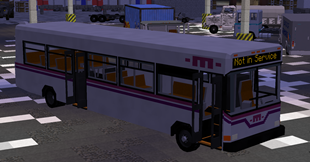 Updated Bus Model
The #1 Vehicle in MTS finally gets a steering wheel!