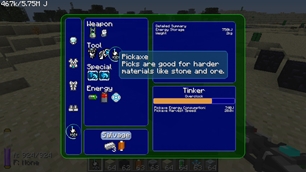 Module Customization
Picking which modules to put on your suit!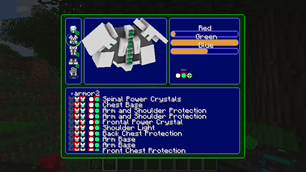 Appearance Customization
Each part can be set to 'invisible', 'normal', or 'glowing', and you can customize the colour scheme as well!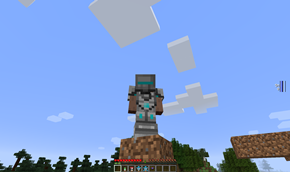 MPS Classic Armor
An old favorite returns. This the armor without cosmetic modules installed. (MPS for 1.10.2)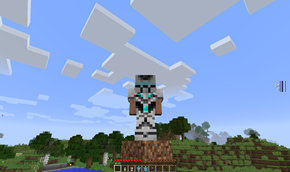 Citizen Joe Armor
Another old favorite returns. Simply install the Citizen Joe cosmetic module.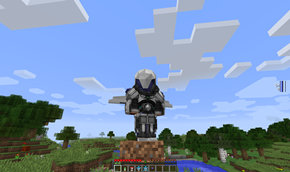 MPS High Poly Armor
The well known and controversial high poly armor. Simply install the "3D Armor" cosmetic module.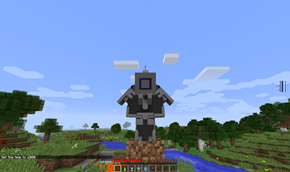 MPS High Poly Armor Alternate
The other MPS high poly armor. Again, simply install the "3D Amor" cosmetic module and in the "Visual" tab of the Tinker Table, enable the "Armor 2" parts to your liking.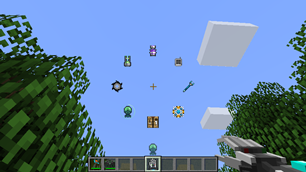 Power Fist Radial Selector
Power Fist module Radial Selector by aionys