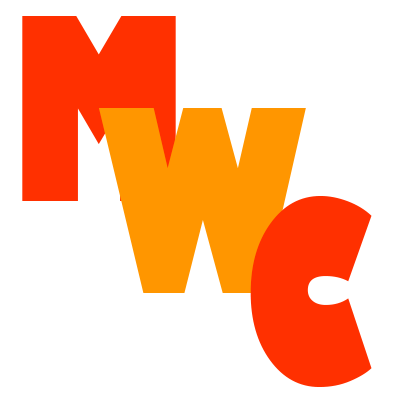 Modern World Creation [Forge]
Description
Dependencies
- Konkrete


Fabric
The Fabric version can be downloaded *here*.

About

Modern World Creation is a client-side mod that adds a modern bedrock-like world creation menu to the game.



Resource Pack used: Bare Bones


Change Settings | Config
Modern World Creation has a lot of customization options to make the world creation menu look like you want!

The config file is located at .minecraft/config/modernworldcreation/config.cfg.
The file can be opened with a normal text editor.

A game restart is needed after changing things in the config.

Bold Menu Title
Not a fan of bold titles? No problem. You can disable the bold menu title of the world creation menu by setting the 'bold_menu_title' value to 'false'.

Header
The dark menu header can be disabled by setting the 'show_header' value to 'false'.

Footer
The dark menu footer can be disabled by setting the 'show_footer' value to 'false'.

Allow Cheats Button Tooltip
The button tooltip that is displayed when hovering the Allow Cheats button can be disabled by setting the 'show_allowcheats_tooltip' to 'false'.

Game Mode Info
The little info thingy in the top-right corner of the game mode buttons can be disabled by setting 'show_gamemode_info' to 'false'.

Button Border Thickness
The border of the game mode buttons is just too t h i c c ?! Well, I'm a bit disappointed tbh, but you can change it by editing the 'button_border_thickness' value.

Button Border HEX Color
Want a different color for the game mode button borders? Just change the 'button_border_hex_color' value to the HEX color you like!


Bug Reports and Requests
You can report bugs and request features either on GitHub or via Discord!

Modpacks
Modern World Creation can be freely used in modpacks.

Special Thanks

To the concept maker:
u/HobbylosUwU

To my patrons:
- Kreezxil
- q!!!
- Jolihan

Copyright

- Modern World Creation Copyright © 2021-2022 Keksuccino.
Modern World Creation is licensed under DSMSL (DON'T SNATCH MA STUFF LICENSE).
See the mod's GitHub for more information about this license.

- Textures used for game mode buttons Copyright © Mojang Studios.

Server Needed?

You need a Minecraft server to play with your friends but it's just too much work to setup one on your own?
No problem, just rent an ready-to-use server and start playing in a snap!

Just click on the image below and use the code keksuccino to get 25% off your first month!