The development of version 1.0.0 is in progress right now! If you'd like to be a part of it, see the progress, or just hang out, join our Discord server:
Say you came from CurseForge if you decide to come by! Hope to see you there ;)
Consider supporting me on Patreon! It would help turn ideas into reality <3!
If you think that Minecraft characters could be more realistic, instead of having steady and rigid animations, this mod is just for you! It makes creatures seem alive, and adds variety of other epic features!
This mod is client-side. That means, you only need to install it on the client for it to work, no need to install it on the server.
Coming soon with Mo' Bends 1.0.0: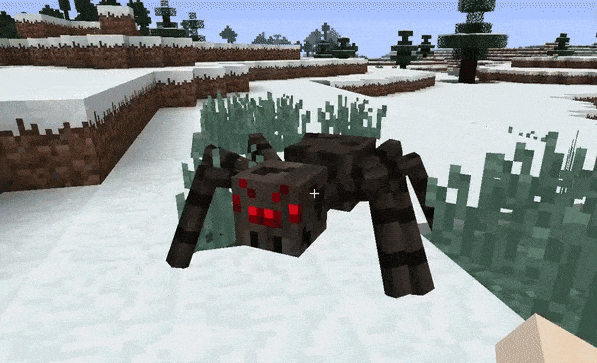 Animations:
Player Animations:
Basic movement
Sprinting
Jumping
Sprint jumping
Swimming
Sword slashes
Fist punching
Sneaking
Archery
Ladder climbing
Zombie Animations:
Basic movement
Spider Animations:
Basic movement
Jump attack
Wall climbing
Skeleton Animations:
Basic movement
Archery
General:
Arrow trails
Sword trails
Animation customization