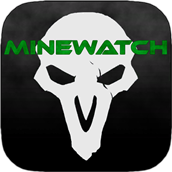 Minewatch
Minewatch brings Minecraft and Overwatch together! Overwatch character armor and weapons usable in Minecraft.

Tokens
Each hero has a token associated with them. The token is used to craft the weapons and armors for the respective hero. The weapons are crafted with one token alone, whereas the armor are crafted with an iron armor piece with one token.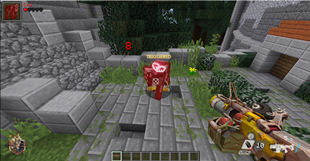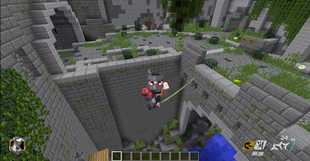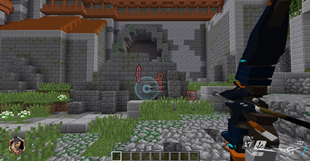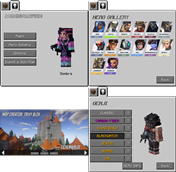 Survival Inventory Tab
This tab can be used to find Overwatch maps, change your heroes' armor skins, and easily access the mod's configurations.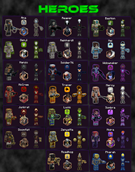 Heroes
Each hero has a full set of armor, weapon(s), and a token.