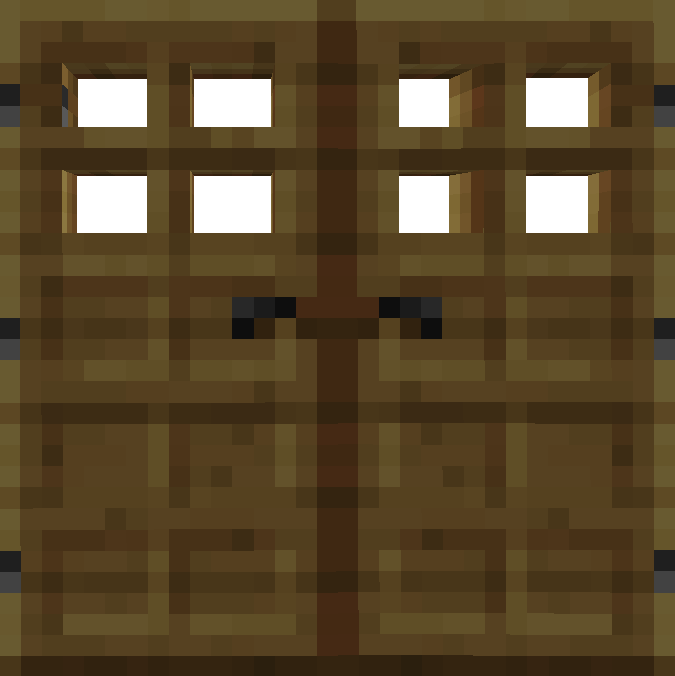 MineTweaker RecipeMaker
Description
1.12 RELOADING WAS REMOVED YOU MUST RESTART THE GAME/SERVER FOR RECIPES TO TAKE EFFECT! THIS IS NOT A BUG!!!
---
THIS DOES NOT WORK WITH ANYTHING OTHER THAN VANILLA CRAFTING TABLES.
---
YOU MUST HAVE MINETWEAKER / CRAFTTWEAKER FOR THE SCRIPTS TO LOAD!
---
PLEASE DO NOT ASK US FOR MINETWEAKER / CRAFTTWEAKER SUPPORT! USE THE WIKIS BELOW!
We don't make Minetweaker/CraftTweaker and don't know how every little bit of it works. MineTweaker Wiki or CraftTweaker Wiki
This mod should work with Minetweaker OR Crafttweaker, and if it doesn't, let us know!
What it do?
Easy to use GUI recipe editing! (Open the GUI with the command "/mtrm" or "/MineTweakerRecipeMaker")
Add or remove recipes.
Supports ore dictionary!
Auto-Reload scripts when saving.
---
In-Game GUI!
Something borked?
Get always up to date builds here or Use the Issue list! Don't forget the crash log!