Earth Mobs Mod will start downloading in 5 seconds...
STILL DOWNLOADING MANUALLY??
Join over 10 million players who use the CurseForge app!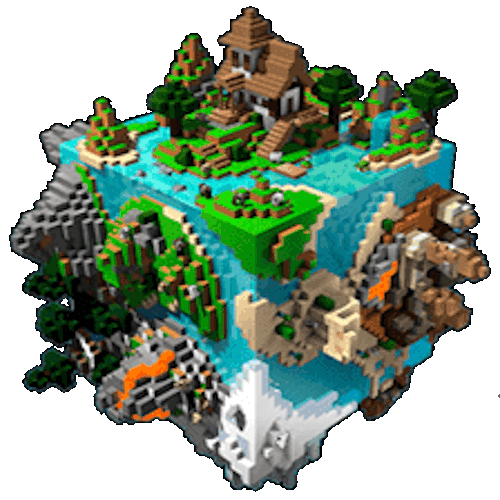 Earth Mobs Mod
Description
The other mods that added Minecraft Earth were below 1.15.2 at the time and missing many features, so I made a mod that adds the Minecraft Earth features to 1.15.2 and beyond
As of the latest version, we have diverse mobs, new items, colorful blocks, amazing loot, and a secret dimension!
Uses (and requires) GeckoLib as an animation engine
You may use this mod in a modpack as long as you do not sell it via any means, you give credit (Linking back to this page), you do not make any changes to the mod aside from config files, and you follow all of the other terms listed in the license.
"Animal Farm"
Let's take a look at the mod features! (A full list is on our wiki)
Mod Showcase
Awesome users that have helped me out!
Also if you liked the mod and want to see my progress a simple follow would do!