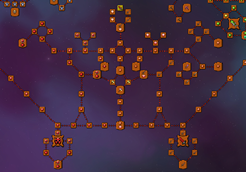 Talent Tree
A way for players to specialize with. Explore infinite possibilities when choosing your path!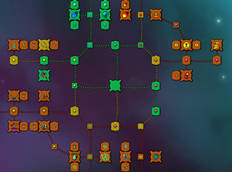 Spell Tree
Level and progress your character into any of the schools of magic you desire.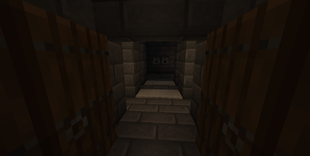 Dungeons
Are you brave enough to take on dynamic dungeons in another dimension where rules are strictly enforced? Unique rewards await..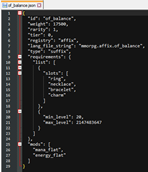 Datapacks
Many of the mod's contents are fully configurable with datapacks. That currently includes: Unique gears, sets, runewords, runes, affixes and compatible items.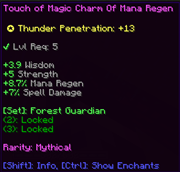 Rare Items
Collect rare items with randomized stats to improve your strength.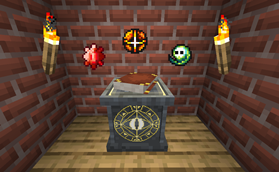 Modify Items
Infuse your gears with mystical ingredients to upgrade or change them. But beware of the possibility of negative effects!