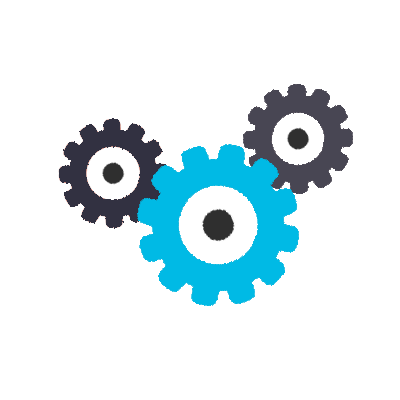 MC VR API
Description
The MC VR API is an API/Library mod that allows mods to inter-operate with Vivecraft!
NOTE: This mod does not turn Minecraft into a VR game on its own! You'll need Vivecraft to do that! This mod allows other mods to "talk" with Vivecraft instead!
Feel free to use this in any modpack you would like, as long as you aren't charging any money for it!
Please do not redistribute this mod! If you would like someone to download it, please either link them (preferably) here to CurseForge, or to the GitHub page for the mod.
For 1.16.1 players, you'll want to download off of GitHub here
This mod requires Architectury unless you're playing on a 1.16 version of MInecraft!
Logo is a re-colored and re-arranged version of "Gears vector clip art" by OpenClipart.