ManyIdeas Doors will start downloading in 5 seconds...
STILL DOWNLOADING MANUALLY??
Join over 10 million players who use the CurseForge app!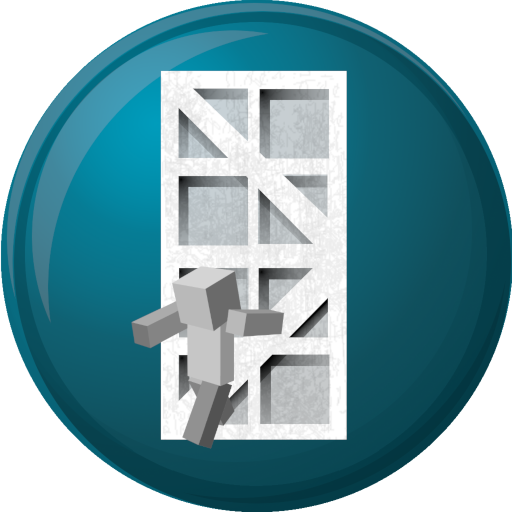 ManyIdeas Doors
Description
Way too many doors!
ManyIdeas Doors is a mod of the ManyIdeas Mods. It needs the Mods ManyIdeas Core and Recipes Library.
We split the mod to give every modpack creator the choice to select the elements of our big decoration world, that they want in their modpack. Other mods of this world will follow.
Why so many doors?
We always played default Minecraft with seven doors. And as a creative builder, we often got frustrated with the limitation of one type of door for every wood. There were more options in old mods than that, but nothing in modern versions.
The first idea was to make every type of door for every wood in the game. Next we added wooden designs, then the metal doors exploded in possibilities. Then the first big door was created, and our ideas know no boundaries.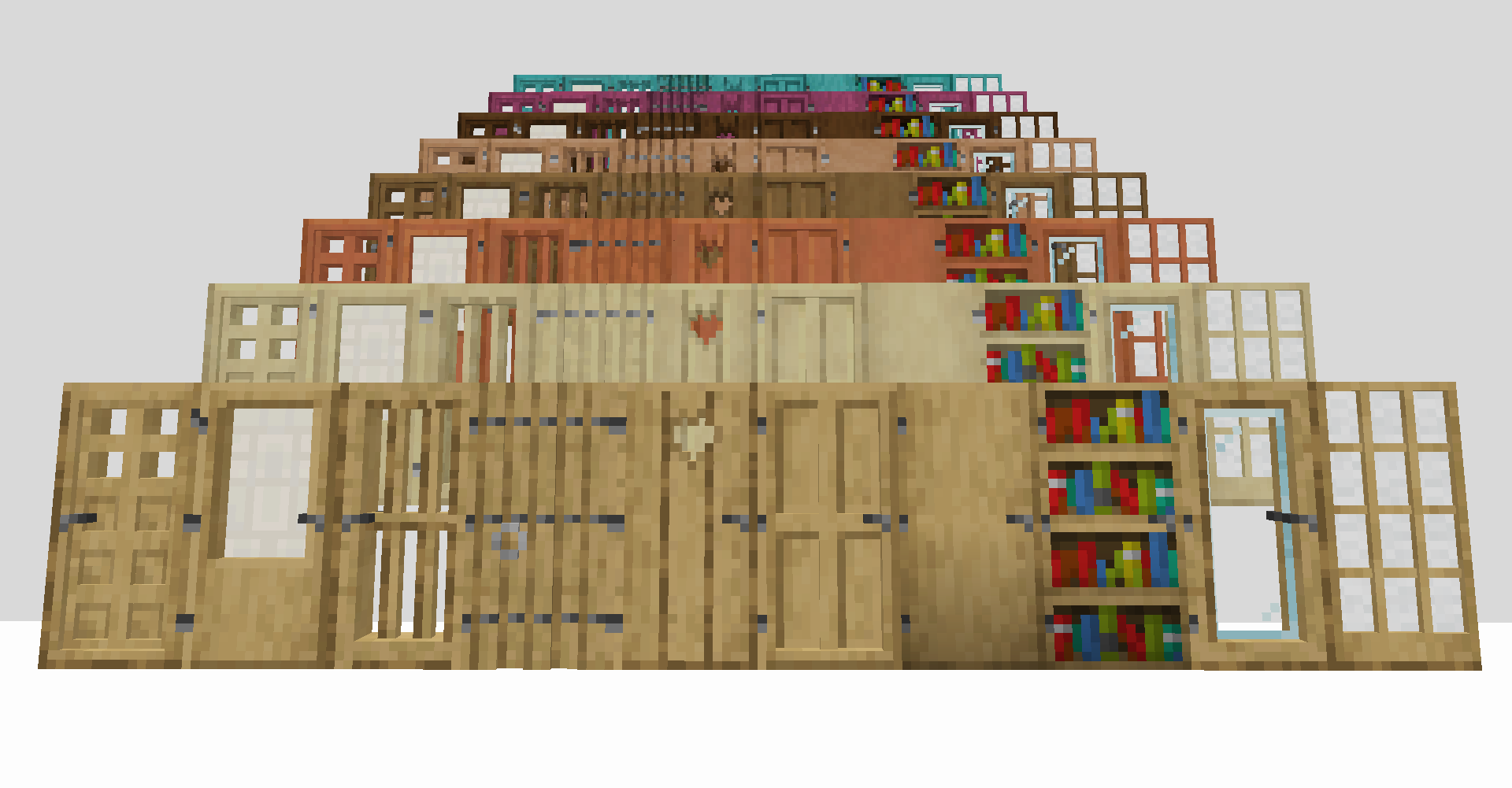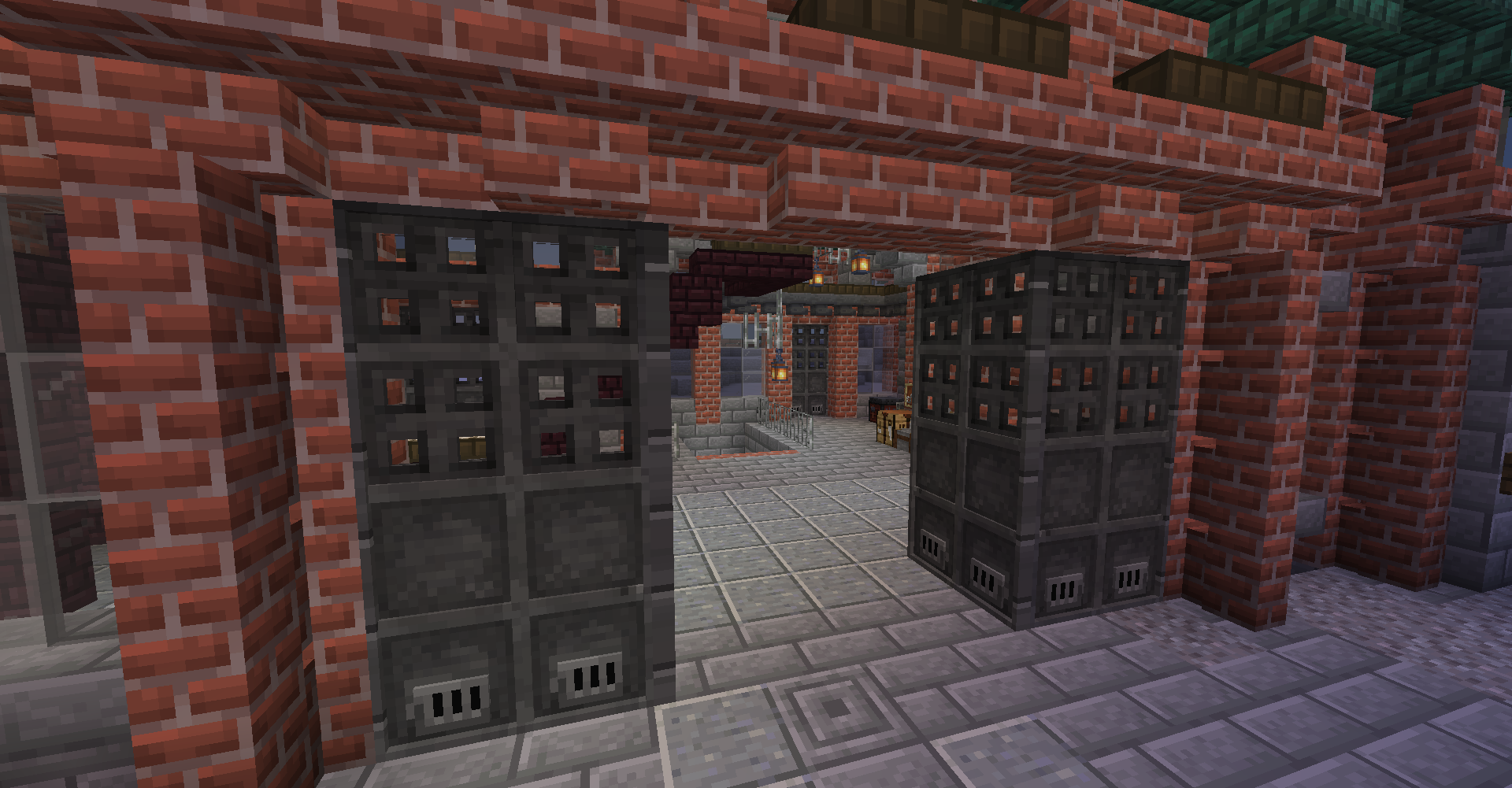 We are grateful for everyone who is willing to test our doors, maybe fall in love with our designs and if possible give us feedback.
Geheimagent and Muse
You need a server to play with friends? You don't know how to set up one? Just rent an already configured server!
Click on the picture above, select a plan (with recommended at least 6 GB),
use my code agent to get 25% off your first month and enjoy playing with your friends!
Version 1.X.X
For more information about the mod check the wiki.
Support
Support: Supported Minecraft Versions
New Development and Fixes: 1.20.2
Bug Fixes: 1.19.4
Critical Bug Fixes: 1.18.2, 1.20-1.20.1
End of Support: up to 1.18.1, 1.19-1.19.3
Thanks for the logo, the models and the textures goes to Muse31.
You can use this mod in non-commercial modpacks without asking.
You can find more mods from me here.