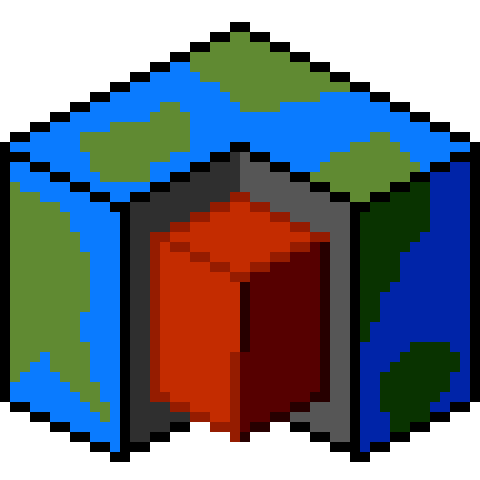 Mantle
Description

This contains shared code for Forge mods and is used by the Slime Knights. Descriptive book code and common inventories are found here.
Why? For science and slime, why else?
Source code can be found on github.
Also adds a reworked hearts display with overlaid colored hearts, instead of rows over rows of stacked hearts. The different colors only appear if you have a way to increase your max health, regular hearts are unchanged.