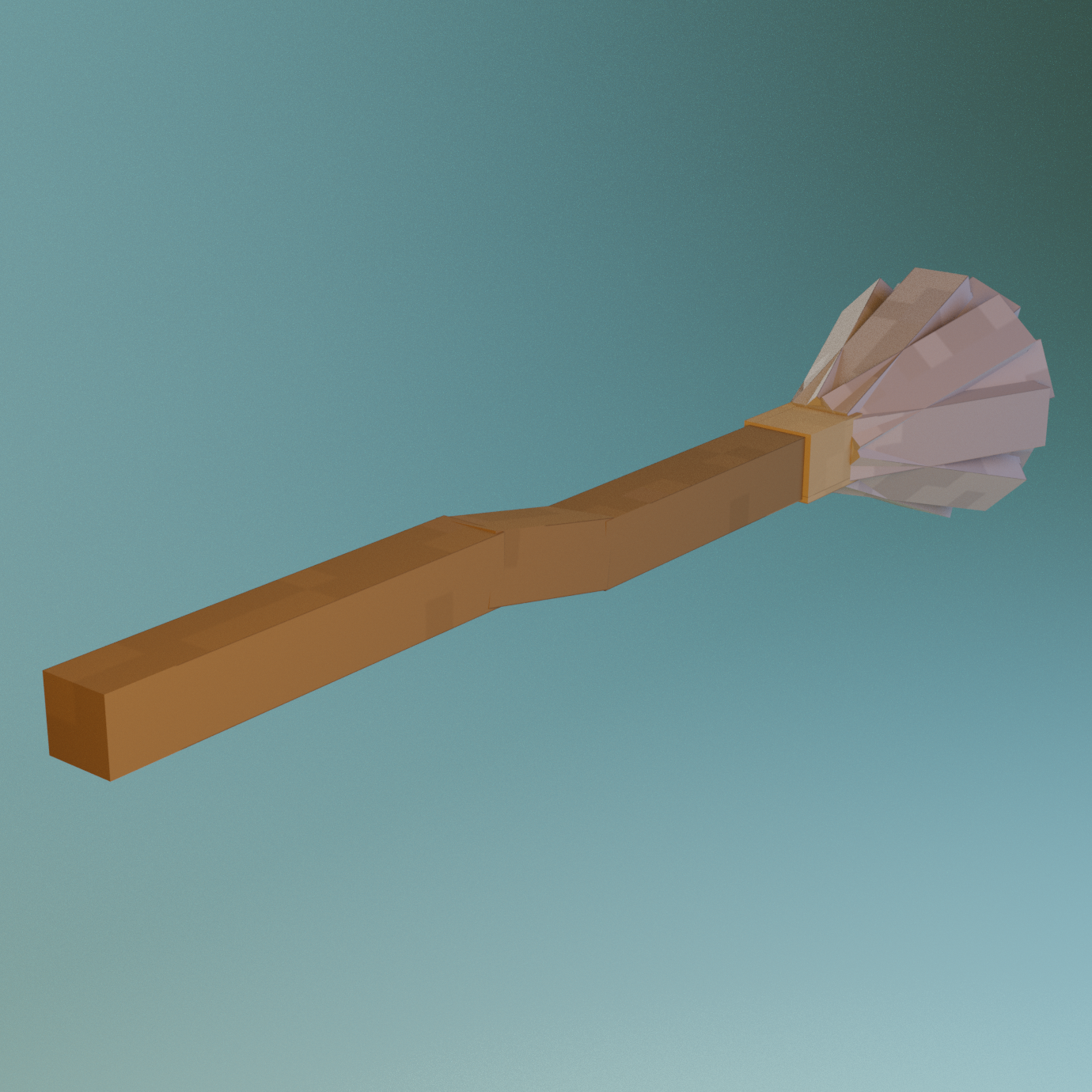 Majo's Broom
Description
A Mod made with elaina's broom in the anime The Journey of Elaina as prototype.The mod mainly adds a broom item, right click to summon the broom entity, sneak and left click the broom to take it back. Press wasd to move, press spacebar to go up, ctrl to go down, and shift to leave.With this mod, you will be able to fly freely in the sky.
when you wear majo's hat or cloth ,you can fly faster.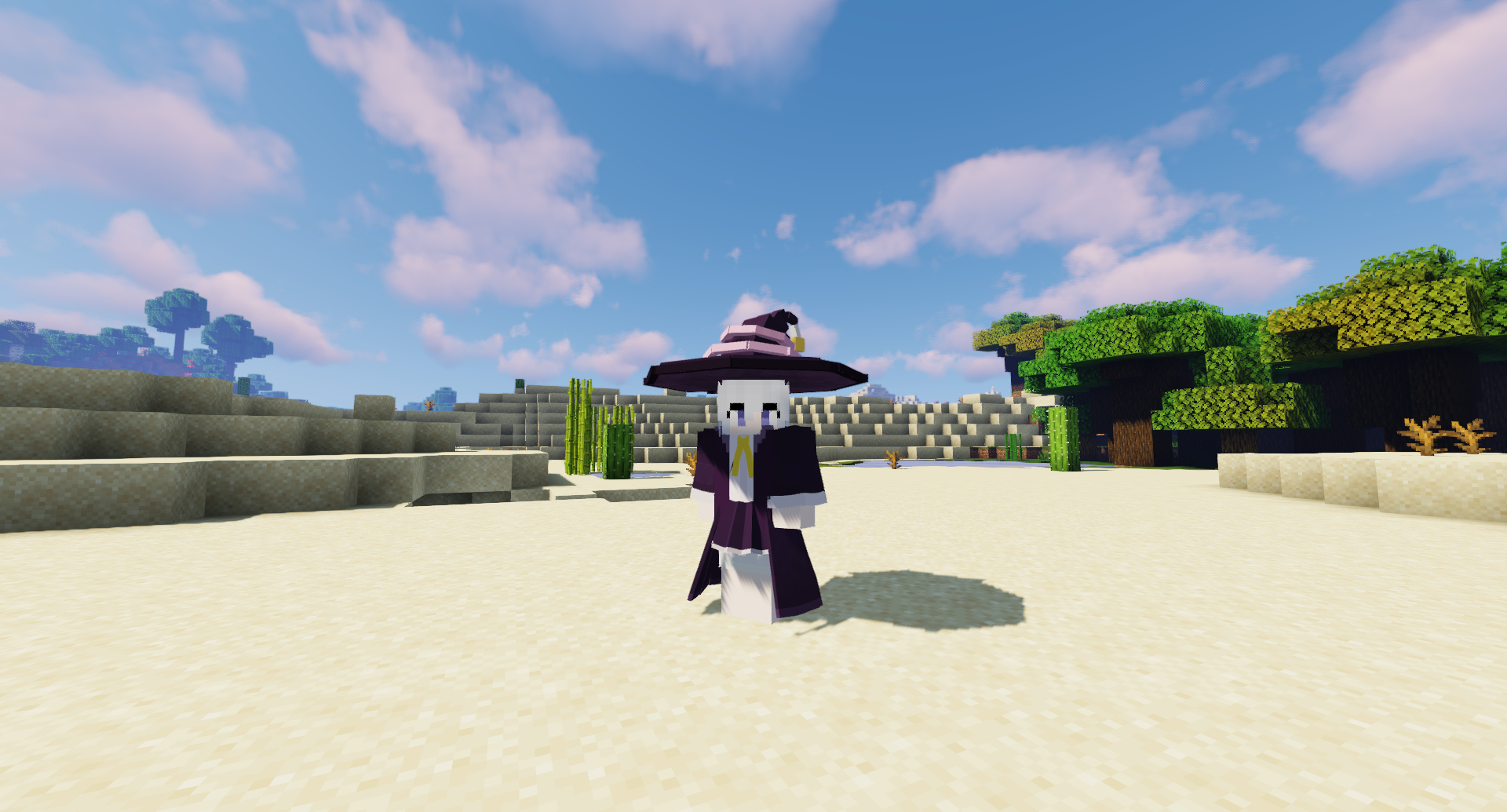 In survival mode you should get at least 10 experience level ( the highest experience level you have ever gained)to get on the broom. The more experience level you have, the faster you can drive the broom.you need about 40 experience levels to get the maximum speed and you can customize the maximum speed of the broom through config/majobroom_common.toml.
if you dont like this system related to experience level ,you can also disable it in the config file.
The detailed usage of mod is here (outdated)
https://www.bilibili.com/video/BV1fZ4y1w7ry
Brazilian Portuguese translation was provided by Mikeliro
Russian translation was provided by ZettaSword
screenshots