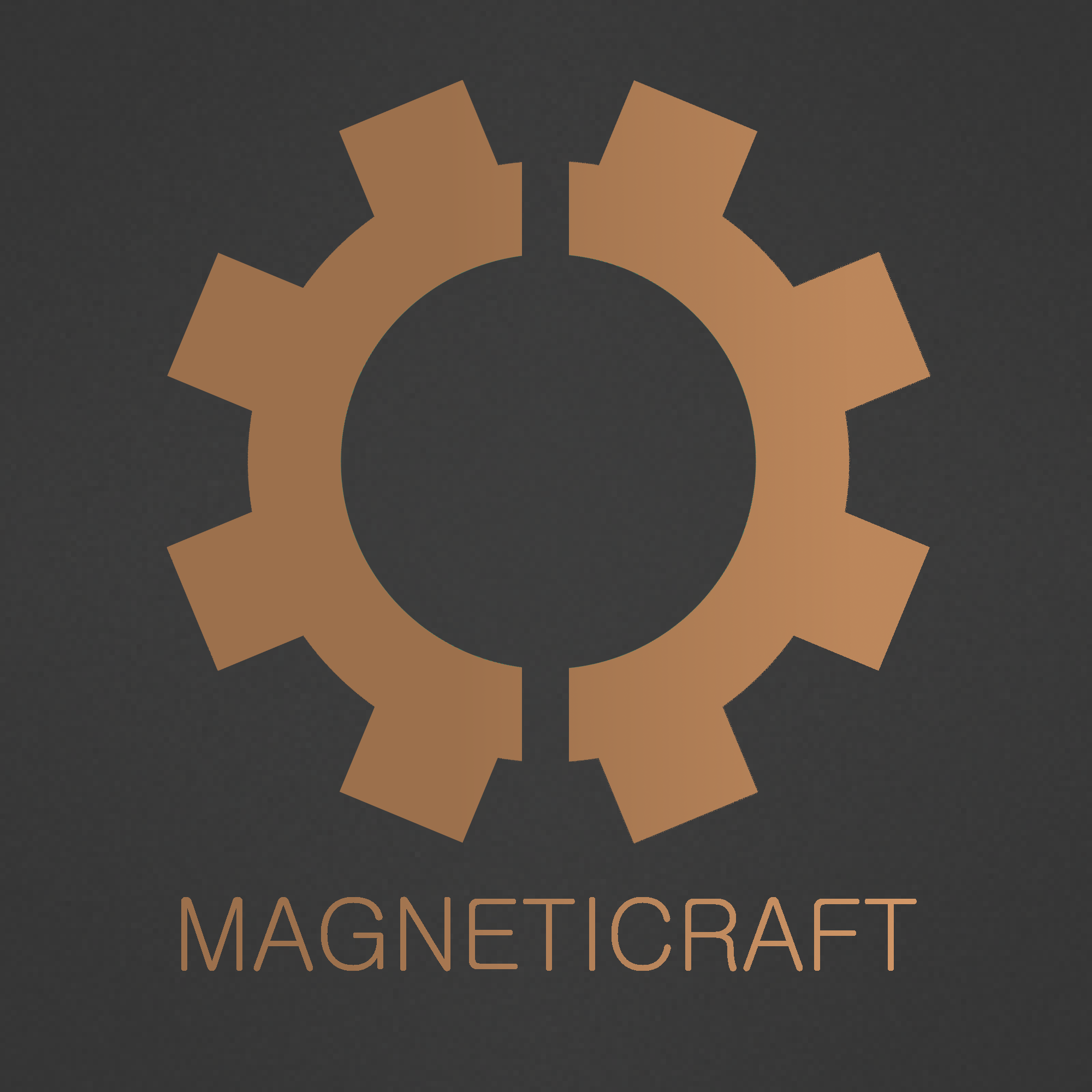 Magneticraft
Description
Magneticraft
Magneticraft is a mod for those looking for more realistic approach to machines and factories.
The mod includes huge multiblocks structures, a variety of machines, it's own power system (partially compatible with RF), heat mechanics, conveyor belts, pneumatic tubes and much more.
Some screenshots: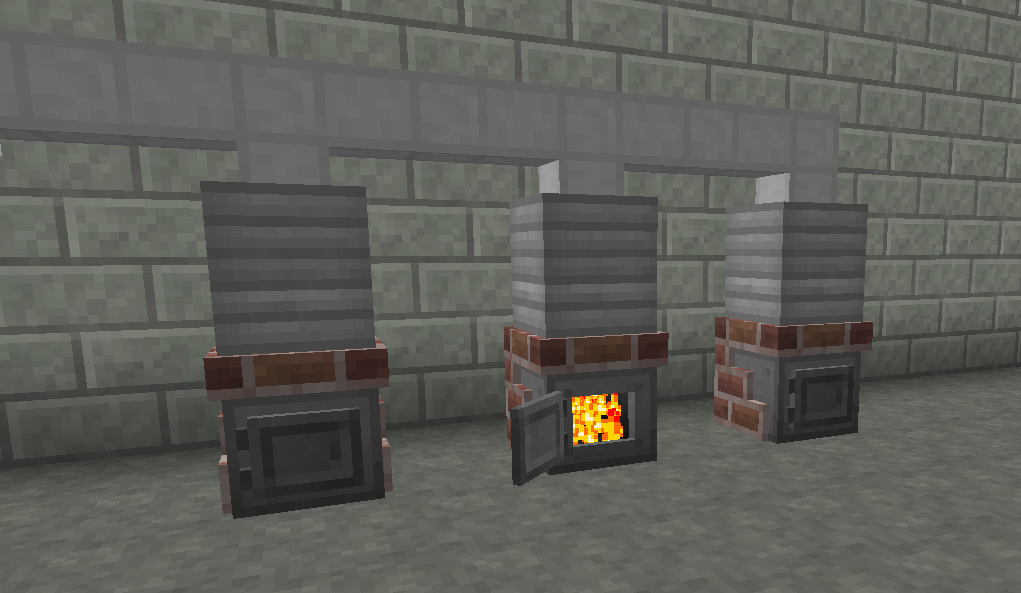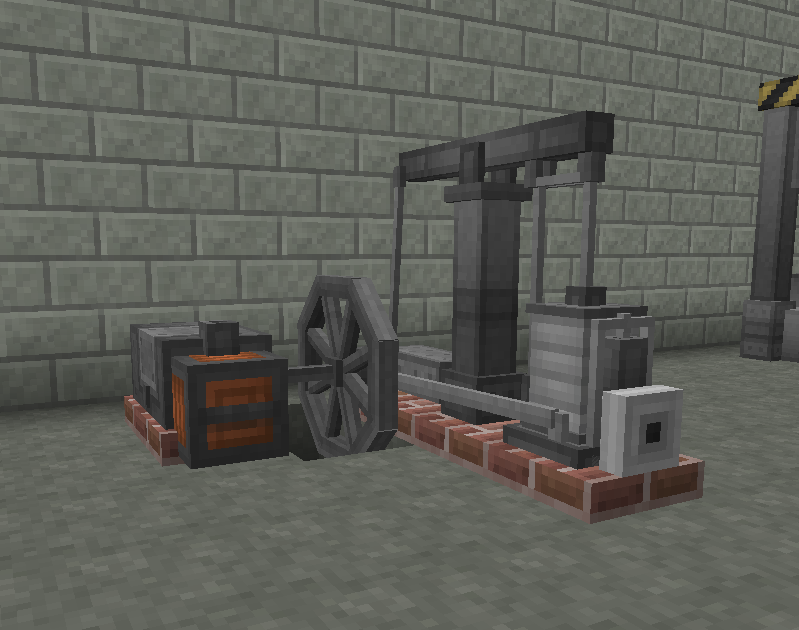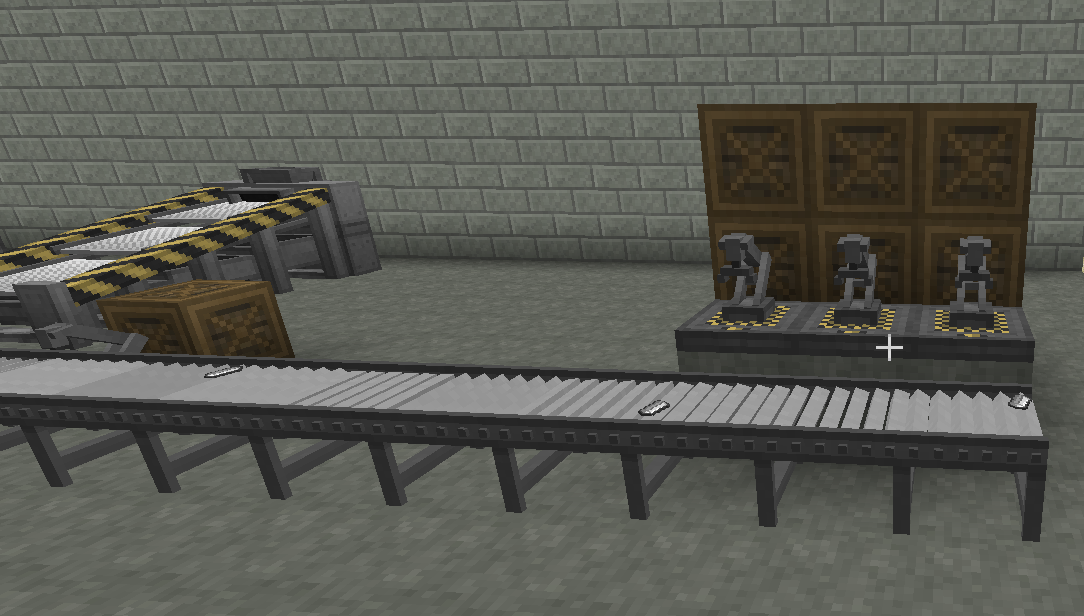 ---
Whats in the mod?
Metallic Items: ingots, double plates, heavy plates, nuggets, chunks, dusts, rocky chunks
Tools: hammers, wrench, voltmeter, copper coil, thermometer
Multiblocks: solar panel, grinder, sieve
Crafting items
Decoration blocks
Ores and ingot blocks
Crushing table and Sluice box
Battery block
Electric furnace
Infinite Energy Block
Combustion chamber, Boiler, Heat sink
Conveyor belts, Inserter
Infinite Water generator
Thermopile
Electric Heater, RF heater
Feeding through
Electric connector, Electric pole, Electric cable, Electric Pole Transformer
Iron fluid pipe
Pneumatic tube, Restriction tube
Relay, Filter
Fabricator
Unfinished stuff
Batteries items
Mod Manual in-game book
Computer, Mining robot, Floppy discs
Gears and upgrades
Wooden boxes and storage solutions
Variety of multiblock parts
Infinite heat, infinite steam
Airlock customization
Finish Multiblocks: Shelving unit, Small steam engine, solar tower, solar mirror, container, pumpjack
Flexible Wind turbine
Small fluid tank, Tesla tower
Multiblocks Big Steam boiler, Big combustion chamber
Brick furnace
Transposer
RF Transformer
---
Mod spotlights
---
FAQs
Q: Is the mod in development?
A: No
Q: Can I add this to my Modpack?
A: Yes, as long as you have a reference back to this post.
Q: Can I fork the mod, update it and redistribute a new version?
A: Yes, the mod is open source, so you just have to make sure to keep same license
Q: How do you convert RF/FE into Electricity (Joules)?
A: Use a RF transformer.
Q: How do you convert Electricity (Joules) into RF/FE?
A: Just attach a connector to the side of a RF/FE machine to power it.
Q: Does the mod support custom CraftTweaker recipes in machines?
A: Yes, checkout the documentation here.
---
Contacting Us
We have a discord channel, where you can ask questions, suggest new features and get all the news from the mod.
Special thanks to:



CyanideX for helping/doing some of the textures.
Yulife for helping with some of the textures.
DivineAspect for helping us lay things out and for helping come up with ideas.
1.7.10 Information (1.7.10 is no longer supported)