Magical Psi: Redux will start downloading in 5 seconds...
STILL DOWNLOADING MANUALLY??
Join over 10 million players who use the CurseForge app!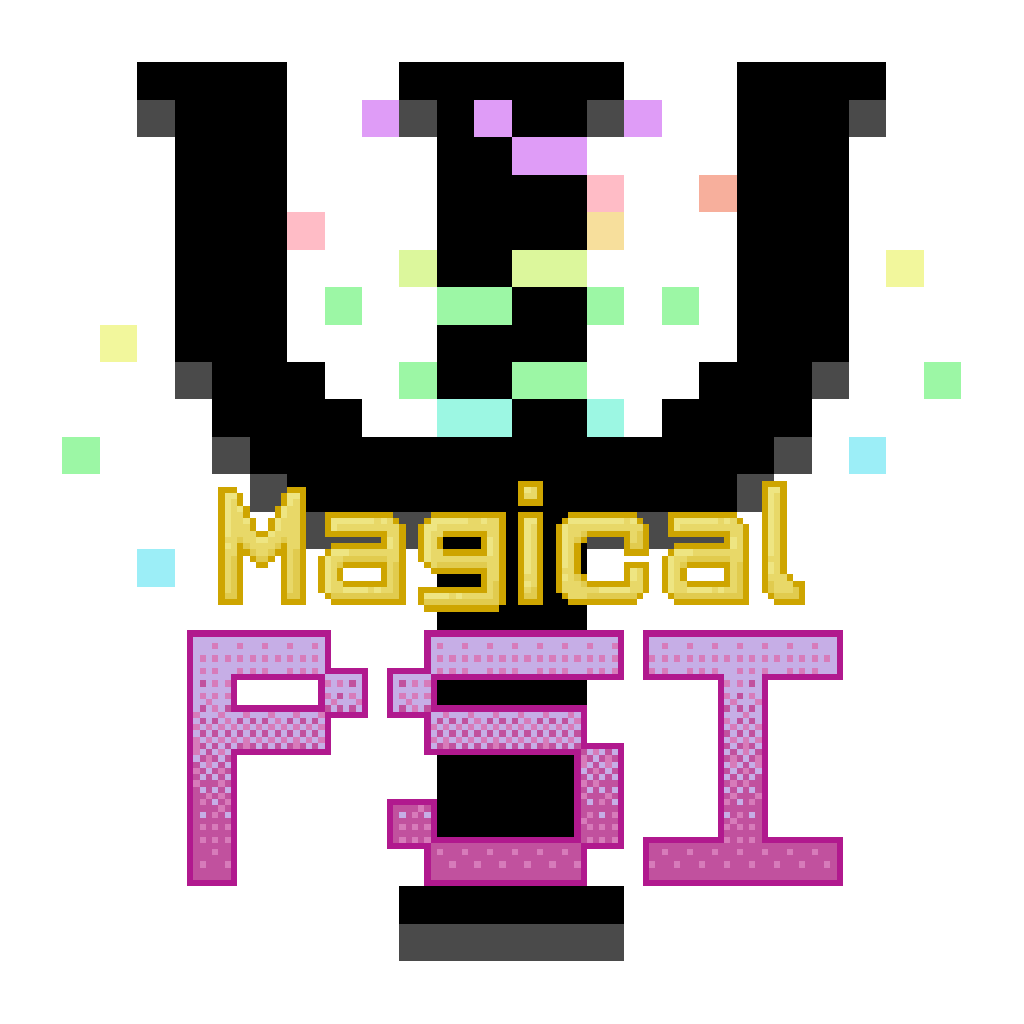 Magical Psi: Redux
Description
Overview
Magical Psi replaces every asset and description of Psi with a magic themed counterpart. This mod should be used both client-side and server-side due to the recipe changes to ensure thematic consistency. However, this mod can also be used client-side only if needed. This is a remake of the original Magical Psi by wiiv, distributed under the Psi License.

Requires both Psi and its dependency Patchouli.
Features
Blocks and Items

Focusing Rods
Focusing Plate Armor
Credits
Wiiv for the assets from the original Magical Psi
Saiko-Chan for all additional assets
Vazkii for creating Psi