Living Things will start downloading in 5 seconds...
STILL DOWNLOADING MANUALLY??
Join over 10 million players who use the CurseForge app!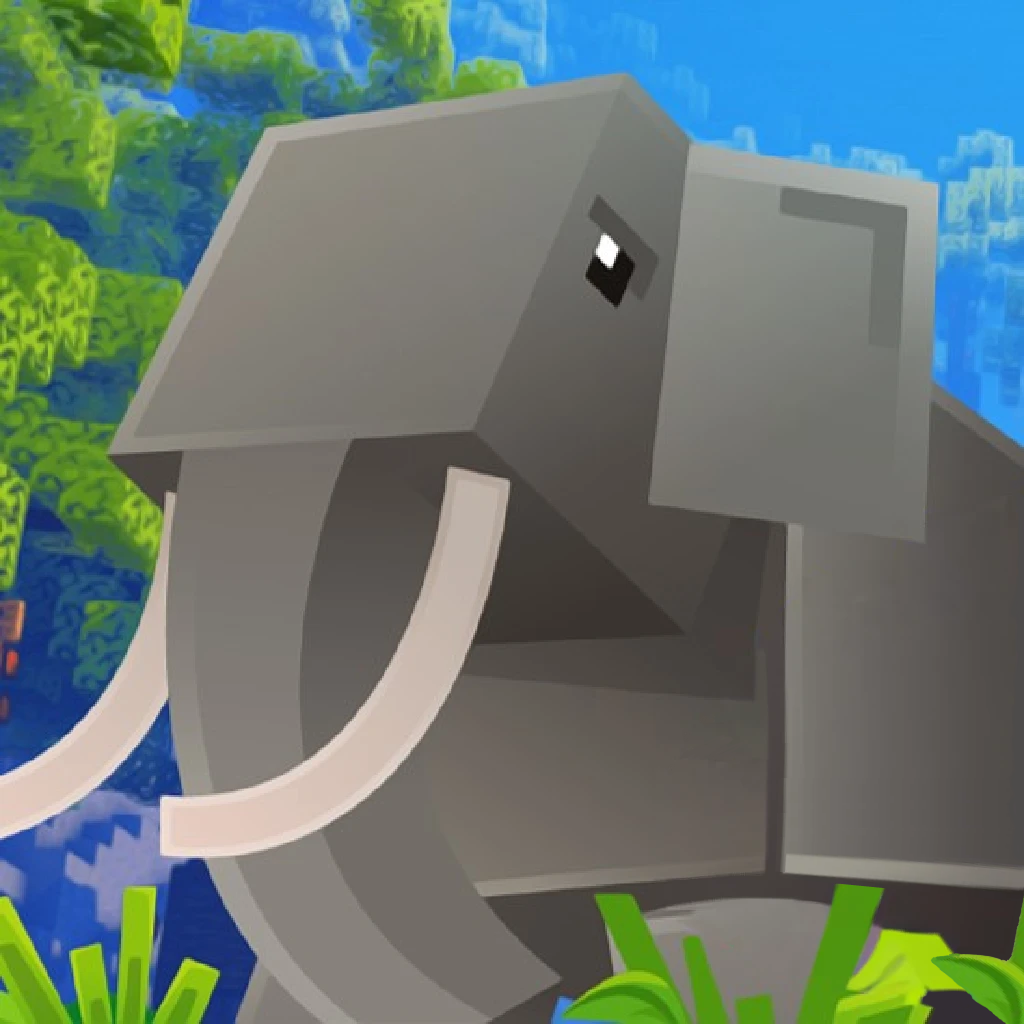 Living Things
Description
adds various new Mobs to Minecraft, to make the world feel more alive
ingame information about mobs/items is provided through Patchouli (by Vazkii) download here
(not required but strongly recommended)
This mod is available for Forge and Fabric (since 1.18.2). Check the files tab to see all versions of the mod.
The Fabric version requires the Fabric-API get it here
detailed information about the mobs / items can be found at the wiki click me
currently added mobs: Elephant, Giraffe, Lion, Shark, Penguin, Ostrich, Flamingo, Crab,
Mantaray, Raccoon, Owl, Ancient Blaze, Koala, Snail, Monkey, Nether Knight,
Shroomie, Seahorse, Peacock
if you have any questions about the mod, or you want a few insights about upcoming features:
feel free to join my
link