Lighting Wand 🌟 (Forge) will start downloading in 5 seconds...
STILL DOWNLOADING MANUALLY??
Join over 10 million players who use the CurseForge app!
Description
This mod adds a Lighting Wand to place invisible light source. You can see the block bound only if you have the wand in hand. And it is very configurable that you can repair the wand with glowstone dust or Forge energy. You can shoot a light blob by right-clicking (really far)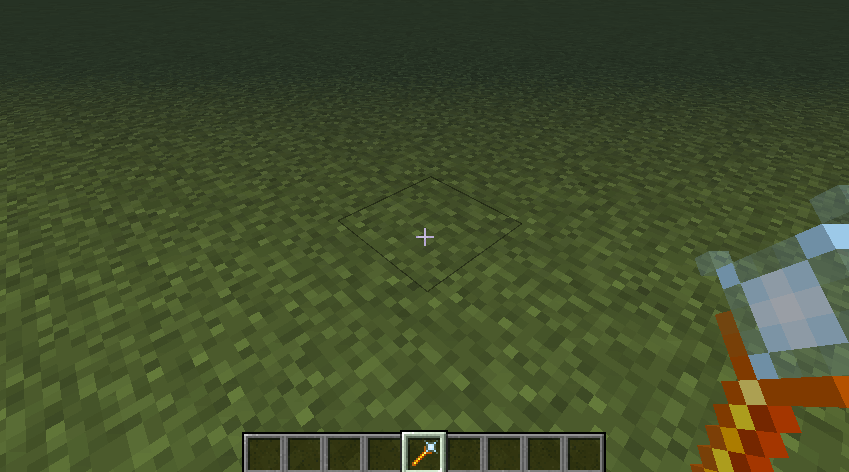 When Psi is installed, there is also a new spell piece you are able to conjure invisible light source by using CAD!
Need a server play with friends? Click the image below!

Use the code Snownee to receive 25% off your first month as a new client for any of their gaming servers.
Have fun and feel free to use it in modpack!