Light Bridges will start downloading in 5 seconds...
STILL DOWNLOADING MANUALLY??
Join over 10 million players who use the CurseForge app!
Description
Light Bridges Mod
Note: versions 1.2 and below depend on the Bibliotheca library.
The long-awaited port of the most interesting mod called Light Bridges.
About
This mod adds a couple of new blocks, a light bridge and door! Now you can create those fancy doors, barriers, and bridges that you see in Halo.
Screenshots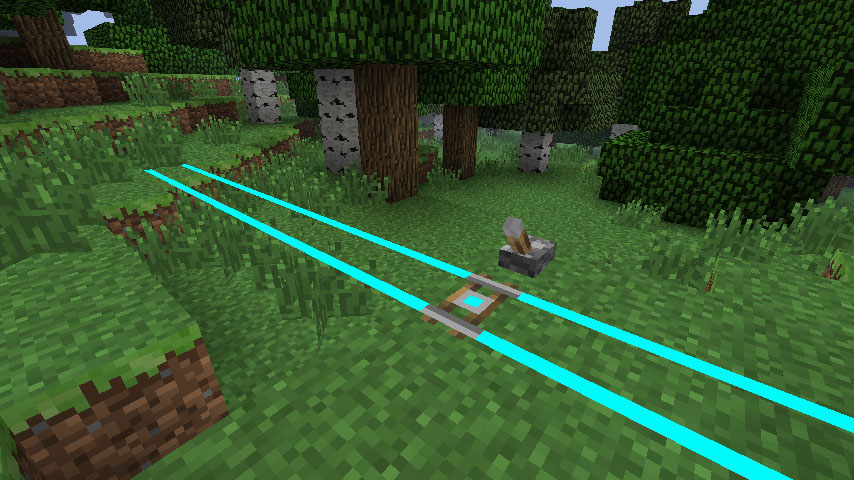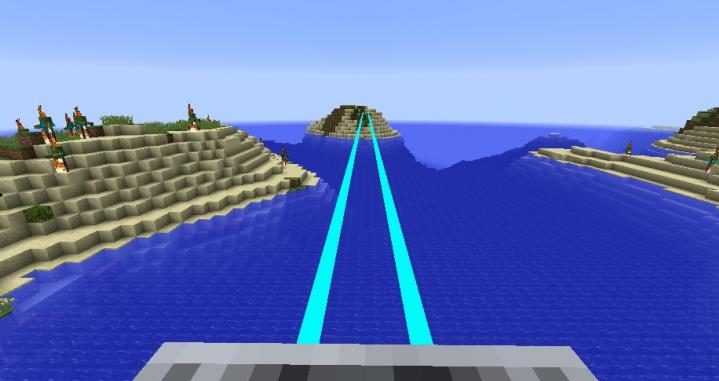 Recipes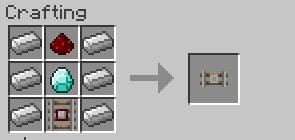 Craft of the Source Rail Block.
Huge thanks to @MaximPixel for his help with some of the code and minecart mechanic.
Installing the mod:
---
1. Make sure Forge is installed
2. Put the LightBridges - 1.12.2 jar in your mods folder
3. Put the Bibliotheca jar in your mods folder
4. Run the game!