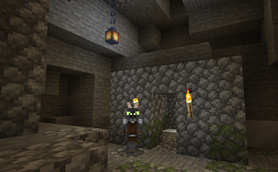 Small Den
The most common kobold den, which is a small one with two base kobolds.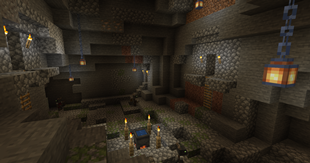 Large Den
One, of two, large kobold dens that have multiple kobolds and one enchanter.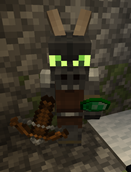 Trading
Trading with a base kobold.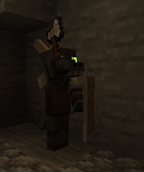 Warrior Blocking
A kobold warrior blocking and hostile. (Texture shown here is a temp placer texture).
Kobold Kids
LOOK AT THE LITTLE ONES!!!!!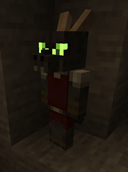 Kobold Enchanter
The Enchanter for the large kobold dens.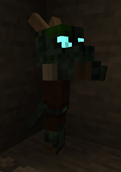 Drowned Kobold
The undead drowned variation of the kobolds.
Zombie Kobold
The base zombie undead variation of the kobolds.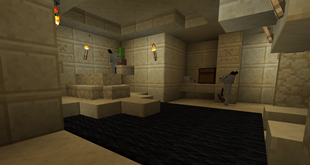 Skelebolds
Skelebolds inside of a Tomb.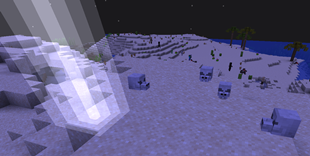 Skulls
Skulls with one in mid-transformation.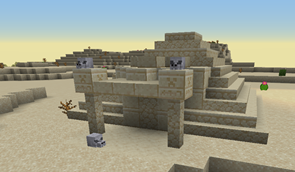 Tomb
Outside of a Tomb in the Desert.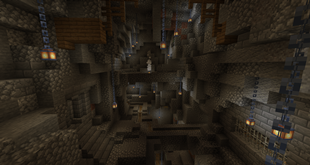 Mountain Den
Part of the Mountain Den