Just quicksand will start downloading in 5 seconds...
STILL DOWNLOADING MANUALLY??
Join over 10 million players who use the CurseForge app!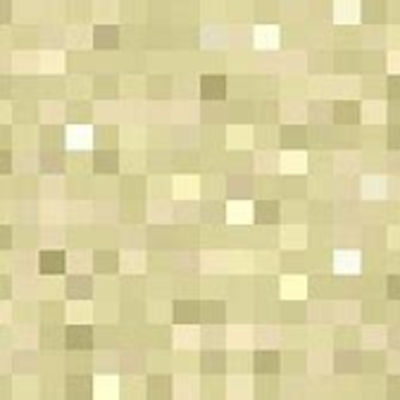 Just quicksand
Description
It adds quicksand, quicksand is very hard to escape without water and blocks. Quicksand damages everything it touches. That's literally all this mod does, adds quicksand that generates in deserts.