Just Enough Beacons will start downloading in 5 seconds...
STILL DOWNLOADING MANUALLY??
Join over 10 million players who use the CurseForge app!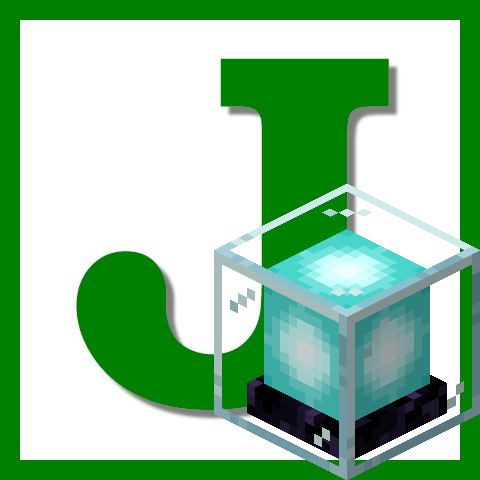 Just Enough Beacons
Description
This mod adds 3 new JEI categories, beacon blocks that show what is valid for usage with a beacon, beacon payments which shows what items are accepted as a payment by the beacon, and conduit bases which shows what blocks are valid for the conduit multiblock
if a picture is 1000 words, what is a video?

Need a custom mod for a reasonable fee? Just want to chat? Have a complex issue needing additional discussion? Join the Discord:
Want to help support this mod and others? donate to my Patreon in the link below

Click on the picture above, select a plan, and use code tfarecnim for 25% OFF your first month!