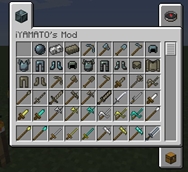 Mod tab
Waiting for that a variety of weapons are taken in your hands.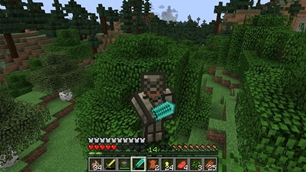 Great Sword Guard
Great Sword is possible guard. for 1.11.2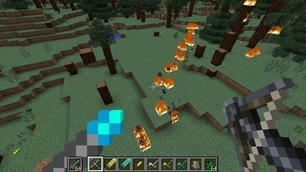 Lightning Bolt
When it is released, it causes a lightning strike and a fire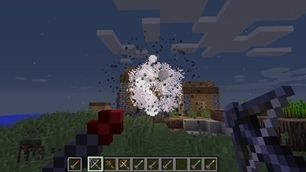 Heavy CrossBow
Heavy crossbow can use various bolt. Explosion blot is one of them.
Mobs
Mobs are waiting for your challenge.Mobs are waiting for your challenge. There are mobs that spawn even during the day and attack the village