Iron Shulker Boxes will start downloading in 5 seconds...
STILL DOWNLOADING MANUALLY??
Join over 10 million players who use the CurseForge app!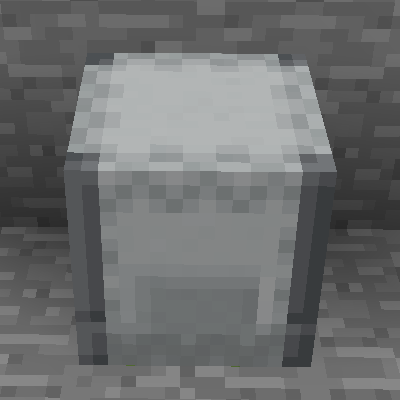 Iron Shulker Boxes
Description
Iron Shulker Boxes add different material versions of the Shulker Box including Iron, Gold, Diamond, Crystal.
With these new Shulker Boxes, you are able to store lots more items in them, break then and move them around with the items still in them unlike chests.
These shulker boxes used to be in Iron Chests and still are on versions before 1.13!